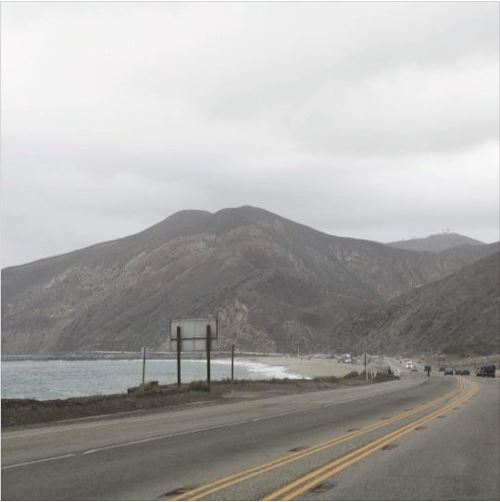 Golddrummachine wants you to vibe out to "Execute Order 66"
Bliss out to this.
Fresh off our Trybe feature, Golddrummachine, one half of alt group To Name A Few just put out some new music. He's returning to his instrumental roots with a "Execute Order 66", made with his preferred beat making tool Ableton, and featuring a sample from an interview of the yung gawd himself, Kanye West. It's very easy listening but not, full of the prerequisite synths and high electronica, contrasted by a hip-hop bass drop that goes hard.
Give it a few spins, tell us what you think.
---
Edwin eats his rice and cabbages. Tweet at him@edgothboy
---