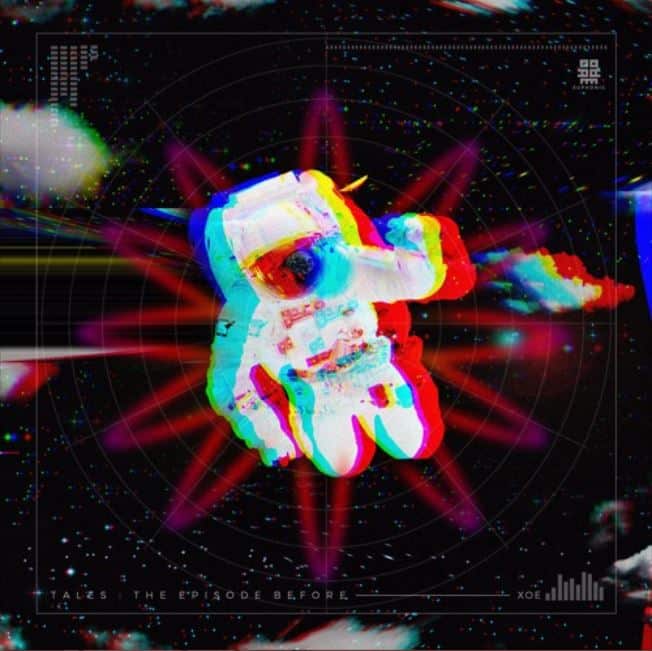 XOE Shows Love To Hip-hop On 'Tales: The Episode Before'
Featuring Psycho on "I'm Coming"
It might feel that that the rap-sung genre has existed for an eternity but in reality it's less than 30 years old and only began to gain recognition even later. This blend of styles has become the hallmark of great hip-hop collaborations and spawned many innovative collaborations. Daft Punk's success and Kanye's dabbling into the genre might have helped popularized Electronic Dance Music but in Nigeria, the following is still very much in it's infancy.
https://twitter.com/TrillXoe/status/860216393605754882
Electronic sounds would catch on quicker if more familiar pop and hip-hop sounds gave them crossover poetential. Xoe had done that in previous released EP's Tales and Tales 2, but while the beats had strains of hip-hop, it was still too purist for the average Jollof music loving Nigerian. Xoe's latest EP, Tales: The Episode Before shows the Euphonic producer embracing the hip-hop scene more wholesomely.
The four track EP starts with "Constellations", fusing in a bit of reggae with his Space Traveler aesthetic that carries on into "Switch Up". He ditches his NASA announcements for "Mask On", a direct sample of Future's "Mask Off" beat but he left in vocal samples from the original "Prison Song" by Tommy Butler. Metro Booming's beat got all sorts of hype from the Internet and we have to assume Xoe including his own version on Tales: The Episode Before will help with the publicity of the tape.
The closing song, "I'm Coming" features Psycho on a beat co produced by Tobay. The collaboration is the most hip-hop song adjacent song on the EP and the whole of Xoe's discography. Thanks to Psycho's rapid fire rap bars about all the things he supposedly has Xoe can finally claim to have a rap song and no long be relegated as a Fringe EDM artist.
Listen to Xoe's "I'm Coming" featuring Psycho below.
Featured Image Credit: Soundcloud/euphonicworldwide