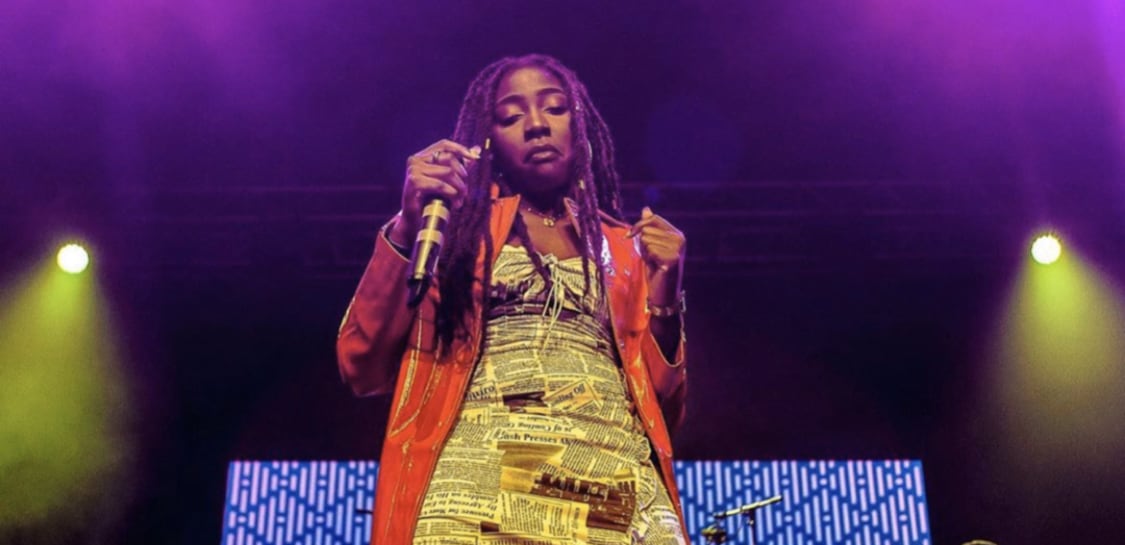 Nissi Ogulu shares two new singles "Trouble/ Tornado"
her NATIVE debut
Burna Boy's sister, Nissi Ogulu despite this family connection, is a clear talent on her own. Her two new singles. "Trouble" and "Tornado", show that the up and coming singer is primed for genre-bending sounds that can become the ultimate girls anthem
On "Trouble", which was produced by Kizz Ernie, Nissi fuses familiar afropop and dancehall tropes for a catchy upbeat track that serves as a clarion call to women everywhere. 'As soon as the girls organise, it's trouble/and if by chance you're in the way, its trouble o' she assuredly sings, determined to make her mark in this male dominated world.
Elsewhere on "Tornado", she opts for a more romantic tone, where she addresses her lover and reaffirms her commitment to him. 'You rock my world like a tornado/ I no pree nobody badder so I linger' she sings over the drum-led beat produced by Stadic, letting her velvety smooth voice create the perfect back drop for flattery.
Stream "Trouble/Tornado" below.
Featured image credits: instagram/nissination
---
Tami is a lover of astrology, music and women. Tweet your fave female artistes at her @tamimak_
---