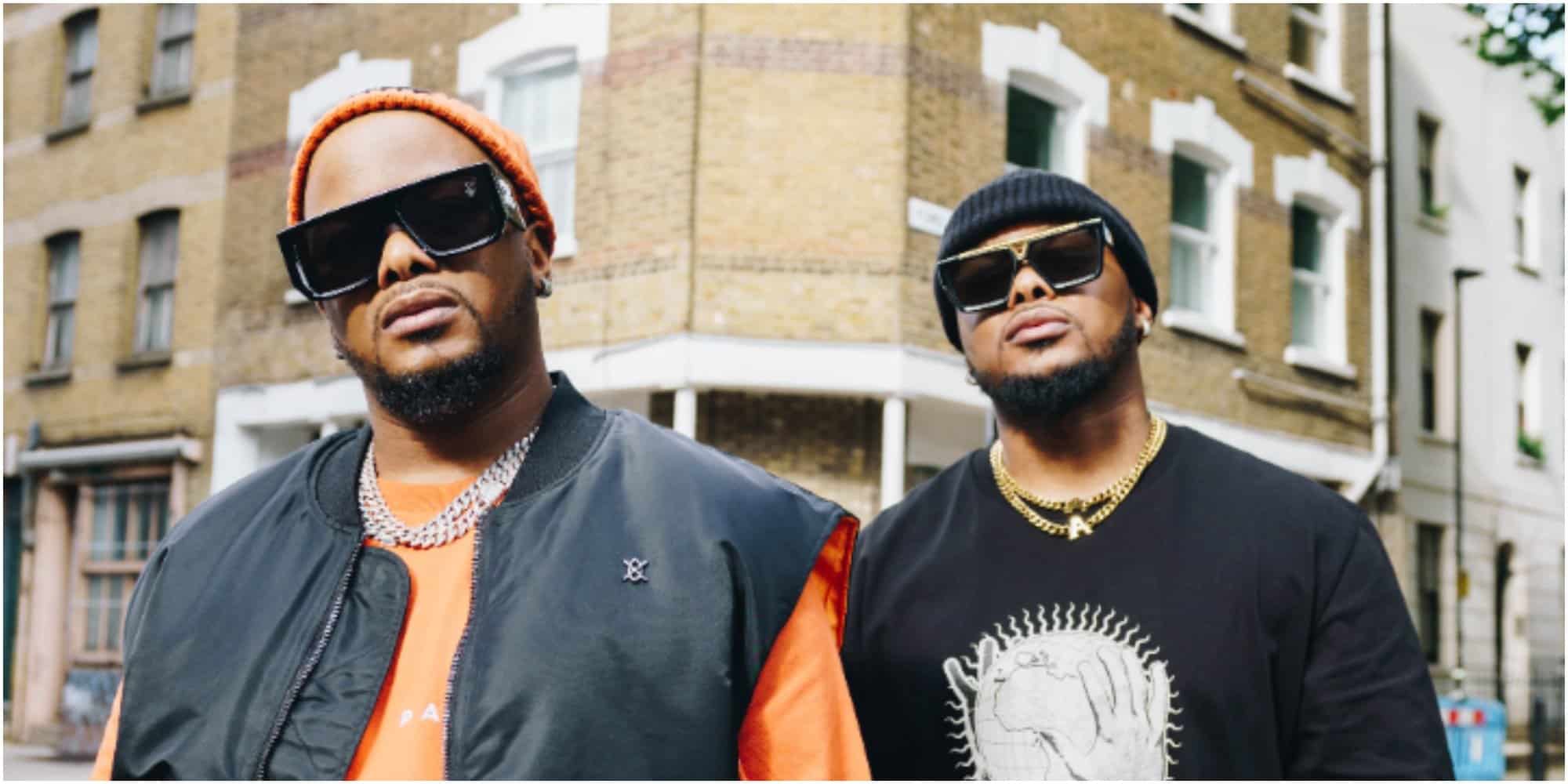 Sounds From This Side: Amapiano
featuring Major League DJs
Over the past couple of years, a new sound has emerged from South Africa's busiest townships. The genre-mashing sound which borrows from other homegrown sounds has evolved from the depths of the underground to become a mainstream disruptor in today's global world.
Initially surfacing back in 2012, the genre was a commingling of different sounds, borrowing heavy influences from deep house, jazz and lounge music and characterised by charming synths, airy pads and wide percussive basslines. Despite rising from the townships, Amapiano continues to influence global tastes thanks to the likes of the genre's frontrunners including Kazba de Small & DJ Maphorisa, De Mthuda, MFR Souls, Vigro Deep and more.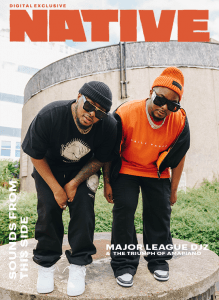 Fulfilling our mission of championing the sounds of tomorrow: today, the NATIVE's August Digital cover story surveys the heavy and substantial sound of Amapiano, its growth over the years and the adoption of the sound all over the world. South Africa's Amapiano has fiercely snagged the title of Africa's most influential sound and the growth of the sound continues to remain relevant all over the continent.
Full Credits:
Editor-In-Chief: Seni Saraki
Managing Editor: Tami Makinde
Senior Editor: Adewojumi Aderemi
Cover design: AbdulRahman Dawodu
Collage design: Chukwuka Nwobi
Photographer/Writer: Setumo-Thebe Mohlomi
Art Director: Thembisa Kotobe
Lighting: Themba Vilakazi
Director: Loyiso Mzamane
Stylist: Sibusiso Yanta
Make-up: Mbalenhle Guma
Producer: Ntombi Mabuza
Set Assistants: Wandili Mniki and Palesa Bogopa
Explore the world map and read the full story here.
Image credits: Setumo-Thebe Mohlomi