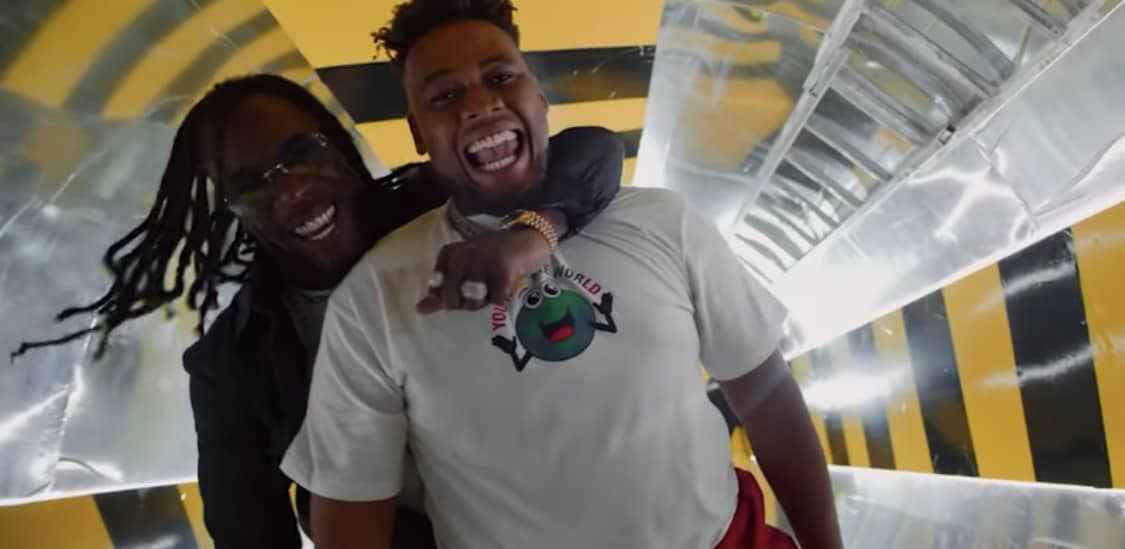 Buju signs to Spaceship Records, accompanied by Burna Boy-assisted L'Enu Remix
We have a baby giant on the horizon!
2019 was a remarkable year for Buju, when he stormed the scene with "Energy", before releasing the more catchy upbeat pop-fused track  "Spiritual" gained the attention of Zlatan and propelled Buju into mainstream success. Towards the end of the year, he dropped "L'enu", which showed off his inimitable talent, and now he's come back with a Burna Boy-assisted remix to the track.
https://www.instagram.com/p/B-uBy1lDreP/
With the exciting news of signing Buju to his label, Spaceship Ent, we can only expect big things on the horizon for the budding superstar. Apart from Burna's talented sister, Nissi, Buju is the only other artist signed to the label, and given Burna's unique space in the global music industry right now, we're excited to see where this goes for both artists.
This also serves sure indication that Burna Boy is aiming to build value in the music industry, by creating room for younger artists to thrive. This cosign also shows that more than making music, Burna is also ready to take on the business side, and living up to his status as the African Giant.
In the accompanying T.G Omori directed video, Buju is seen delivering his self-assured verses in a classroom with his mates dance around him – reminiscent of Wizkid's introduction to the scene on "Holla At Your Boy". Burna Boy pulls up to the scene and scoops Buju away as the pair go for a drive around town while Burna puts his profane boasts on full display. 'Tell me what I cannot do/Pull up in a Jag cause I'm not you' he self-assuredly croons over the bouncy afropop drums produced by Steph.
Check out the video for "L'enu (Remix)" below.