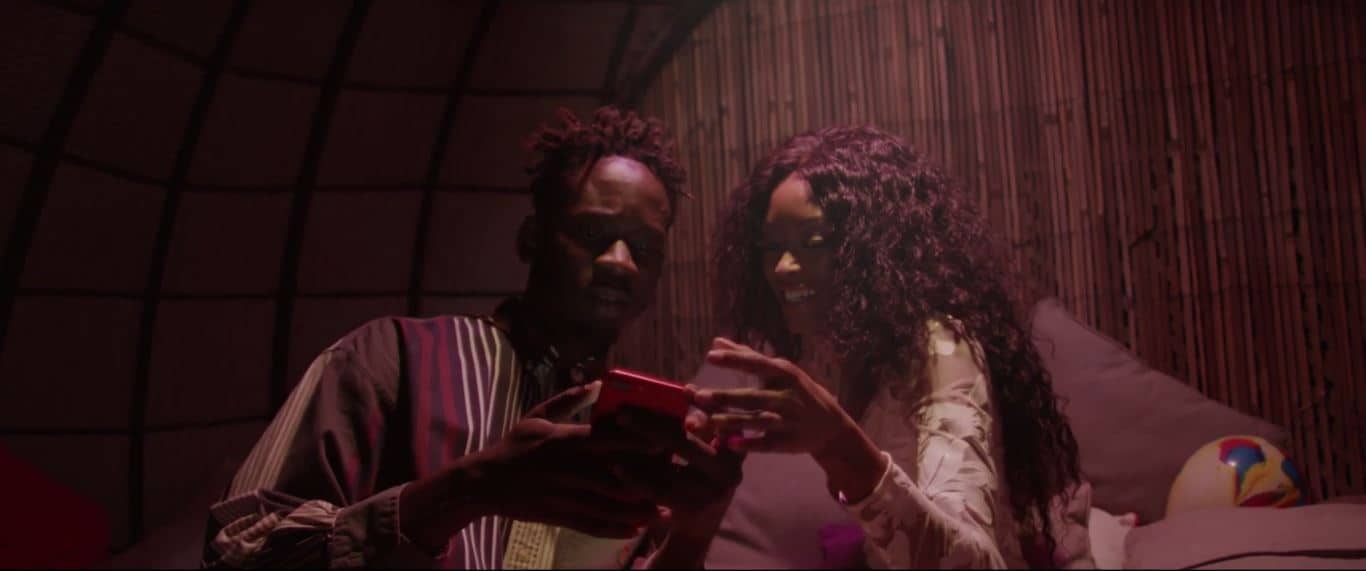 Watch Mr Eazi's "Short Skirt" video with BkChatLDN cast
Off the Accra to Lagos EP
For the past week, Mr Eazi has been teasing the video for "Short Skirt" with a series of pictures showing expected cameos. He even released a freestyle video, "Billboards" in anticipation of the the video expected to continue his impressive promotion of the Accra To Lagos EP. While the track produced by Maleek Berry already features the in-demand Tekno, Mr Eazi goes on to add vocals by Odunsi to give the video edit an upgrade from the version on the EP.
https://www.instagram.com/p/BU9NXB1lbAb/?taken-by=mreazi&hl=en
"Short Skirt" has a mid-tempo baseline and that laid back vibe that everyone associates with Mr Eazi. Tekno features on a verse while Odunsi is resigned to singing backup on the pseudo-romantic number designed for the dance floor. Alexx A. and Mr Eazi directs the video featuring the cast of BkChatLDN with Temi playing the lead female role. Mr Eazi plays himself but as his "Detty" alter ego who works three jobs—Uber driver, waiter and dry cleaner—but somehow always runs into his love interest, Temi at each one.
Watch Mr Eazi's "Short Skirt" video below.
Featured Image Credit: YouTube/MrEaziVEVO