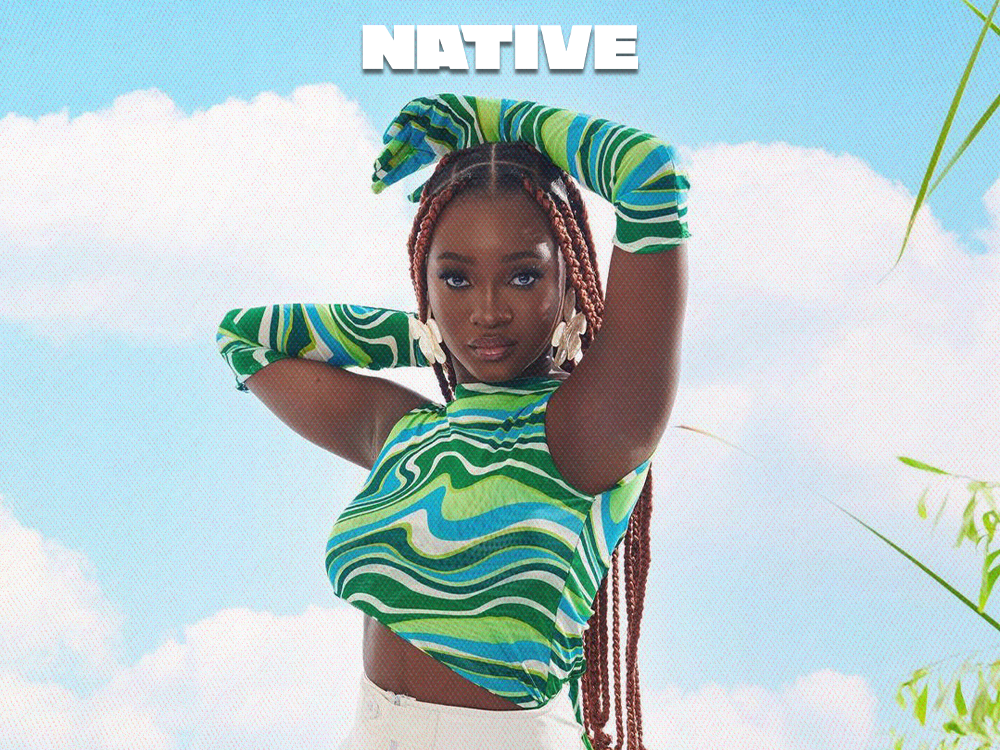 Meet Morravey, the Nigerian singer on Davido's new album 'Timeless'
making her debut on Davido's 'TIMELESS'
With a decade-long career and only three albums, the announcement of any body of work by Davido will always pique the interest of listeners. However, for some reasons, the announcement of his fourth studio album, 'Timeless,' was markedly different. Since the two years post-release of his cross-Atlantic album, 'A Better Time,' Davido delivered consistently stellar tracks that pushed the envelope around his sound. From CKay's "WATAWI" with Focalistic to Pheelz's "Electricity," and Adekunle Gold's chart-topper, "High," each new release serves as a reminder that Davido doesn't just have a phenomenal ear and taste for music, but he's also a deservedly revered and reliable force in Afropop.
As we close out the first quarter of 2023, Afropop enthusiasts are granted front-row seats to a new wave of music with a fresher and bolder outlook. This entrance into a new era comes with the highly anticipated relaunch of Davido Music World (DMW) since the announcement of a fourth studio album, 'Timeless,' from the label boss himself. Still reeling from the excitement of the release with features from Angelique Kidjo, Musa Keys, Asake and more, DMW 2.0 introduced two record label signees, Logos Olori and Morravey, who feature on the album.
View this post on Instagram
With Davido's opulent discography, the consistent hitmaker and sought-after collaborator has a good ear for the craft, considering the astronomical success of his previous signees, Mayorkun, Dremo and more. And in a world where talented women are repetitively sidelined and excluded from important rooms and conversations, Davido incessantly lives up to his motto, 'We rise by lifting others' with Daniella Ibinabo Daniel aka Morravey. The Rivers State-born signee will be the second woman, after Liya, to work under DMW.
For rising artists, relentlessly waiting for their moment of breakthrough where their sound reaches the right ears, the grind doesn't stop. For those that have been at it for several months or years, that tender stage requires a significant amount of persistence and consistency but with the recent age of social media, the process has been somewhat simplified. Taking to TikTok to show anyone who would care to listen to what she is made of, 21-year-old Morravey posted a series of freestyles on the app. With the drive and hunger of any up-and-coming artist, she tagged several front players of the blooming genre that is Afropop and one viral video later, she successfully gained the attention of Davido. The budding star benefits from the buzz generated around the label boss' album release and rightly so as her debut performance on "IN THE GARDEN" doesn't disappoint.
View this post on Instagram
Still warming up for the 17-track album, "IN THE GARDEN"—the third song of the project—is short and sweet. Leading in with heart-thumping log drums, you already know what to expect as you delve deeper into the promising track. Morravey's vocals kick off the love-themed track instantly making it known that she is not shy to showcase how high those harmonious notes can go. Her sleek vocals hold confidence as she expertly rides the wave of the beat, never once displaying a hint of uncertainty despite this being her debut performance.
Prepping us for Davido's smooth entrance into the track, Morravey lays her intentions bare and she is sure not to mince her words as she sings, "Far far in the garden, I wanna give you loving/Be the one to hold my hand, I want you to be my man." However, the hook, which I anticipate will be stuck in my head for the next couple of days, elevates the track even further as her dulcet vocals pair perfectly with the intoxicating instrumentals.
With a brisk delivery in the middle of the track, Davido is in and out in no time, intentionally allowing Morravey to shine. By the end of "IN THE GARDEN," the message is clear. If you weren't paying attention before, do so now.
Featured Image Credits/Morravey