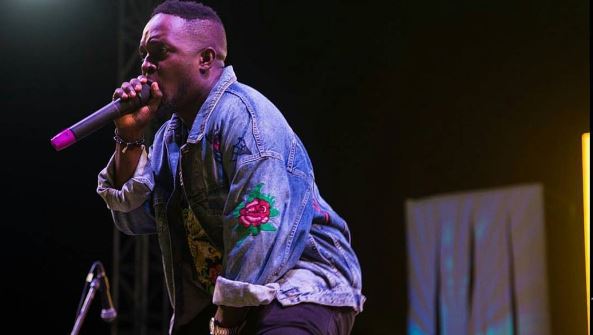 M.I Abaga's "The Warrior" preaches resilience through personal experiences
The inspirational song features a debut appearance from Kauna
Earlier this week, we reported that M.I Abaga would be releasing a new EP, 'Judah'. While the scheduled release date, October 9, has now passed, the rapper has pushed the EP back, citing issues with uploading the project to digital streaming platforms.
To tide fans over, he's now shared the final song on the EP, "The Warrior", an inspirational cut declaring resilience as a virtue. "I know on the way to the top, hurdles, they do appear/there's no way to cheat on the process, handle your affairs", he advises over sombre piano chords and sparse synths, also using lived-in anecdotes to keep his quips from being preachy.
"The Warrior" features a debut appearance from singer Kauna, who has impressed us by performing a soulful hook to reiterate M.I's inspirational intentions.
Listen to "The Warrior" here.
Featured Image Credits: Instagram/mi_abaga_official
[mc4wp_form id="26074″]
---
Dennis is not an interesting person. Tweet Your Favourite Playboi Carti Songs at him @dennisadepeter
---