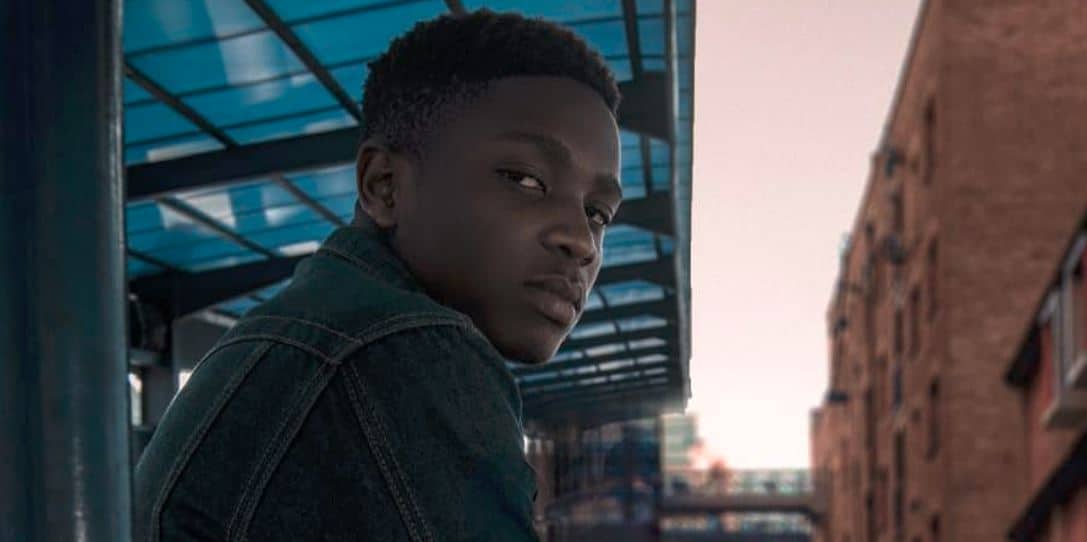 VyneTheRappertainer is done wallowing in pain on his new single, "Can't Wait"
The happy pill the doctor ordered
If you believe in the philosophy that music should heal, Vyne's latest single, "Can't Wait"  may offer some help. Hip-hop, in this part of the world, has been unable to compete with Afropop's dominance in popular conversations that it almost seems painful to try. But that's not keeping Vyne from betting his career on the art he loves, swearing his faith to Hip-hop on his latest single, "Can't Wait", with self-aware lyrics, too honest to dispute.
Over the sweeping mix of synth harmonies, scatting drum riffs and eerie vocal samples to match the his somber reflections, his lyrics, "I want It Now/I Want It Now and I can't Even Wait Till Next Year", listen like an optimist desperately reaching for the broken shards tearing away from his soul. But rather than wallow in his DIY struggle for a big break, he gives an energetic performance that is as inspiring as it is earnest. And with lines like "I Know Say/ That One Day/ If I Work Hard, This Hustle is Gan Pay", his attitude is convincing.
You can stream Vyne's "Can't Wait" below.
Featured Image Credits: Instagram/its_vyne
[mc4wp_form id="26074″]
---
You are meeting Debola at a strange time in his life. He wandered into a dream and lost his way back. Tweet at him @debola_abimbolu
---