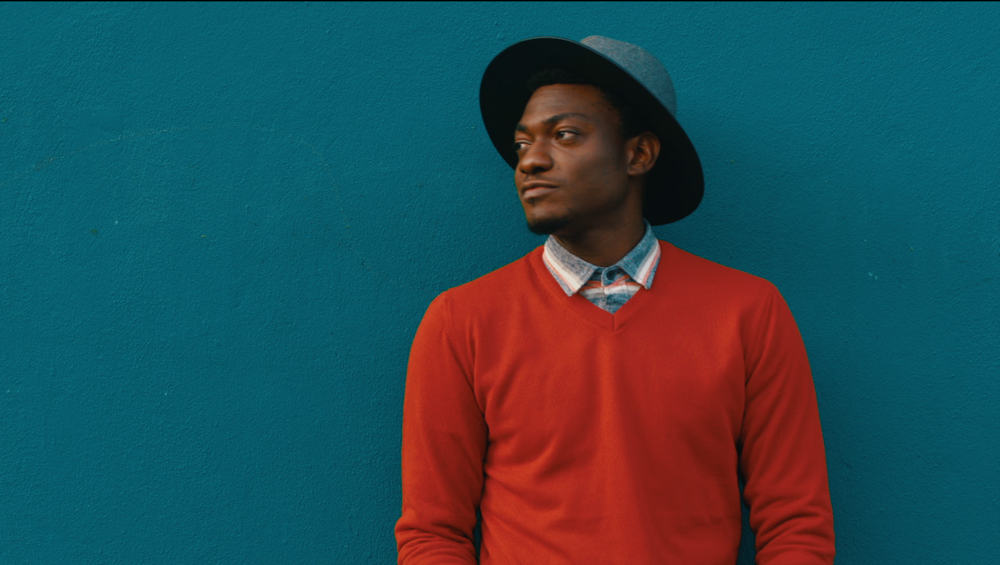 Bemyoda's "I Told You" is a little ditty with outsize emotions
Simple never sounded better.
Alt folk singer Bemyoda doesn't put out much music, which is a crying shame because his music is so personal and the themes he explores universal that he could put a song every day and it would find a loving home in our hearts. But he has spoken at length about being all about the craft instead of volume. The droughts between mean that when he does release music, they come from an intensely personal place.
Bemyoda has just released "I Told You", announcing via Instagram that it is going to be the first single from his long anticipated debut album Stark. Inspired by a personal experience with depression, his little ditty contemplates as simply as possible the vastness of finding one's self in a period of strong self doubt. Composed entirely of piano solo and Bemyoda's smoky vocals, the song lulls and comforts and extends far beyond its modest two minute, fifty four second mark. A understated opener to the album, but then again, the biggest waves start as a quiet wind.
Watch "I Told You" here.