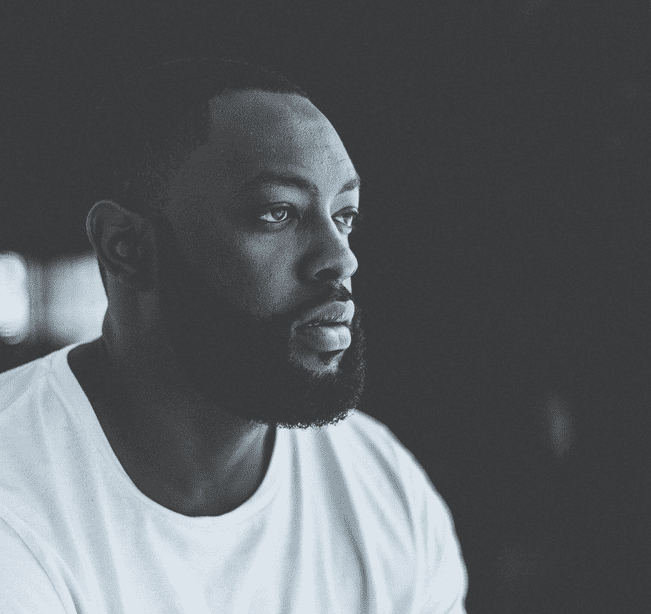 Meet Dapo Fagbenle, The Nigerian Director Behind Your Favourite Music Videos
A student of the game with an impressive portfolio
After a life as a collegiate basketball player, Nigerian-British director and producer Oladapo Fagbenle had a gap period trying to figure out what to do. He tried out music and dabbled in different projects for 8 months till his brother nudged him to try out producing videos. After starting off under his brother's media outfit Luti Media, he started producing videos for different directors, picking up tips till he felt confident enough to pursue directing.
His professional career as a director took off in 2010, following a stint under Director X. He has since curated a impressive portfolio, working with Migos, Kendrick Lamar, Iggy Azalea as well as some other acts. He has also created short campaign videos for BMW and Nike.
Here's a short curation of 9 music videos you probably didn't know he directed.
Bad and Boujee- Migos
T-Shirt- Migos
Big For Your Boots- Stormzy
Double Tap- Jordin Sparks ft 2 Chainz
Team- Iggy Azalea
Deadz- Migos ft. 2 Chainz
Bad Intentions- Niykee Heaton ft Migos
King Kunta- Kendrick Lamar

Featured Image Credit: FlexGodDaps/Instagram