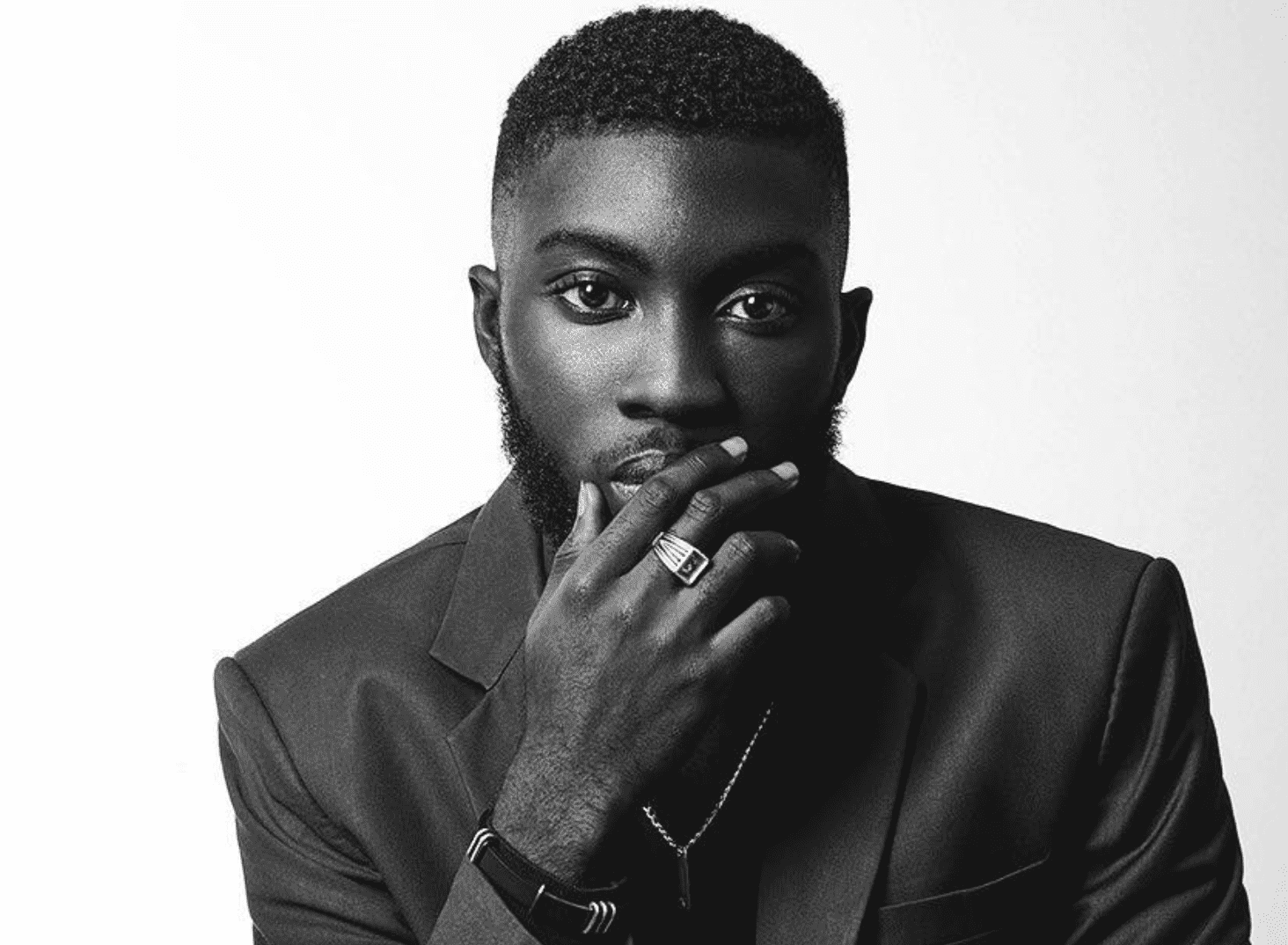 Essentials: Here are five of the most definitive tracks by Odunsi
Happy Birthday, Odunsi !
Not many Nigerian artists achieved a clear cut at the age of Odunsi's in the early days of their career. But this isn't the case for Odunsi The Engine, whose Engine has been running steady before and since he decided to pursue his career professionally in the first month of 2016. Since then, he's been toiling on a path that has been made clear for him through privileges, howbeit, his hard work and focus plays a major role.
Odunsi's growth could only have been seen by a clairvoyant. He says in an interview with Okay Africa, he himself didn't see it coming that by the time he has walked more than two decades in life, he would have remarkably landed a spot on Spotify's Viral 50, a feature on Billboard's playlist and two comprehensive body of works: Time of Our Lives and War EP. His +1 leap into another year should also be clear-cut to leaving progeny matters behind. At this point, Odunsi is having fun with the music making process, being in the same sect of those we expect to push the Afro-culture forward. In honour of his birthday, we are doing a count down of his 5 most definitive work from his small but extensive catalogue.
5. "Adura"
https://soundcloud.com/odunsi/adura
"Adura" was released in 2016 and directly translates as 'prayer' in English. Odunsi's narrative on the track is just succinct enough to embody where he was at that point of his career. Odunsi croons, "working everyday for promotion, failure no be my portion" on a mid tempo beat produced by himself with steady assists by Ghost, GMK and God who's got his back. Well, his journeying so far clarifies any dubiety about his success. After his "Situationship" landed him his Billboard win, earning him more audience and a wider reach. And if "Adura" were truly a prayer, it's clear it interceded neatly for his succeeding releases and level of fame.
4. "Lose U"
His unlikely Afro soul work of art on "Lose U"was our best new music last month. The single has all the markings of a cult collectible in years to come and it comes with the brevity of fleeting emotions. The innate ambiance of the track leaves you wanting more at the end of the 1 minute 33 seconds track. Albeit everything he says on the track is made clear on the chorus that he'll persevere on his own in spite of any loss he encounters.
3. "Desire"
Released in February, "Desire" marked Odunsi's entrance into 2017 as his first official single for the year, featuring Bantu Music's Tay Iwar and The Collectiv3's Funbi. "Desire" takes off on ambient synths and slightly reverted vocals, and listens like the exact kind of neo-Afro-R&B song you'd expect from Odunsi, Funbi and Tay Iwar. Although none of his collaborators feature on the visuals released for the single in the early days of last month, he brings pretty images to life with red accents and beige tints across shots filmed in Chinese Village, Ojota, Lagos. Even better when you know it was shot using a smart phone.
2. "Situationship"
"Situationship", the one that earned him the big fish —if you deign to call it that— on two critically acclaimed platforms. With a lyrical sample "Whether you like am, whether you no like am" from Eldee-Led Trybes Men crew single, "Shake Bodi", Odunsi sings about wanting no complications from a 'so-what-are-we?' relationship on a mid tempo beat featuring Aylo. On this song along with most of his other releases, Odunsi has shown a mastery of sampling songs to create a feel of nostalgia without actually biting off the person by riding on the same wave, but rather curating and creating his own sound.
1. "Happy Hour"
Odunsi's success story proves among other things that with careful attention to quality production and lyrical content, Nigerian songs have the potential to be dancehall hits around the world. "Happy Hour" was released at a time when Afropop was already thriving globally, but instead of settling for just the vibe, Odunsi pushes the boundaries of dance pop. Here, he fused his Afropop melodies with an EDM baseline and it turned out to be a genius idea. "Happy Hour" is laid-back but it remains hollow till Odunsi's imagery as he sings "Ehin ara wa gbemi lo", makes it more compelling. Okuntakinte features and his verse gives the song just enough edge to make it memorable.
Featured Image Credit: Instagram/Odunsitheengine