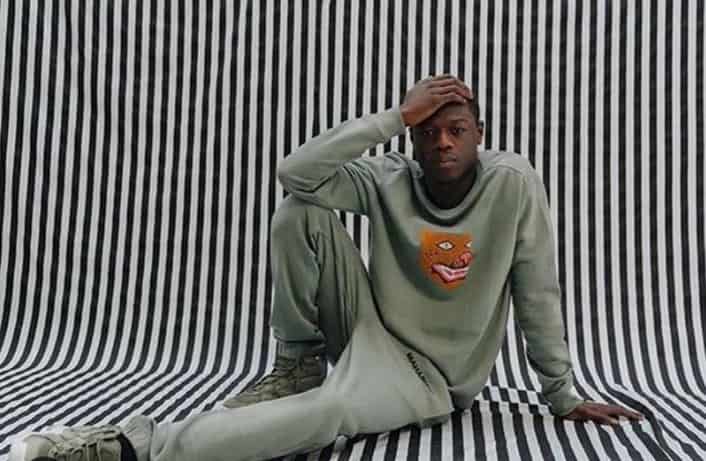 J Hus Speaks On Afrobeat, Lagos Fans And Other Musical Influences On Fader Profile
The Ugly man talks to Fader
Afrobeat has made its way into pop taste maker playlists all over the world, thanks to likes of Wizkid, D'banj and ultimately digital streaming. Drake's 18 week run on the charts with "One Dance", off his VIEWS album is indebted to dancehall infected Afropop rhythm and London's booming grime hip-hop and Afrobeats scene.
https://www.instagram.com/p/BTUTbijl4Fm/?taken-by=theuglygram&hl=en
Being an African immigrant who was raised in London, J Hus is an undercut of various cultures and sounds. Ahead of the release of Common Sense, his debut album, Fader magazine has profiled the rapper to explore the inner workings of J Hus and his music. His 2015 debut titled The 15th Day enjoyed commercial acclaim thanks to "Dem Boy Paigon" and other grime tracks poised on Afropop beats. J Hus discusses how he is able to mashup Afrobeat's breeziness with edgy grime sonics.
He also talks on the subject of growing up in London and how his lyrics captures the story of a kid attempting to quit the road life through complete faith in his lyrical talent. The gritty details of his roadman life are left out of the profile but the rapper talks getting more beef in the streets, despite his popularity outside London.
On this growing diaspora appeal, DJ and writer, Jace Clayton writes: "He has performed in Copenhagen, Dubai, and Lagos, and he reports that his Somali fans were extremely vocal in both Norway and the United Arab Emirates, while the Nigerian kids (at Nativeland, last year)sang along to every lyric. Artists travel, as do the communities that love them"
Boards are non-existent in the music scene. Though J Hus has no Nigerian background, his Afropop infused music makes him a part of a growing culture at infancy. No doubt, borders are only political realities, we are all interconnected now.
Read the J Hus' full Fader profile here
Featured Image Credit: Instagram/@theuglygram