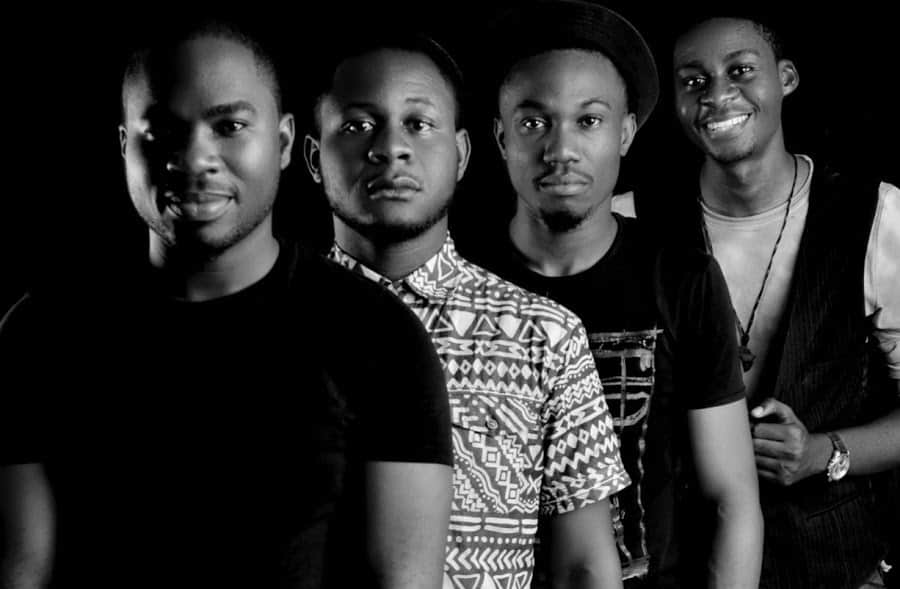 The Isomers are all about finding the light on "Oya"
No longer chained to the rat race
Abuja based alternative band The Isomers occupy a precarious niche in the Nigerian rock industry. So far they're the only rock/alternative band in the country that isn't gospel adjacent or a Christian/gospel rock band. And so they are helping define what Nigeria's alternative/rock scene is and sounds like. They're also the first rock band to put out a major project with 2015's self titled The Isomers EP, a six track album that introduced them to the world. After 2017's "Love, A Kite and A Rock" and "I no get", they're revisiting their first EP and giving "Oya" one of the song's off the project the video treatment.
The new video is deliberately lo-fi, sticking the band's unvarnished aesthetic. "Oya" was one of the songs on the EP that heavily incorporates more recognizable Nigerian elements like pidgin and tribal percussions, and seems a natural choice. The story is somewhat abstract but the general gist is imagery for how the band found each other and the music that has helped separate from the rat race that everyone seems consumed with and steered them towards a higher purpose. It is ambitious and charming in it's own and kind of make you gain an appreciation for the band and what they're trying to do with their music.
The Isomers's catalogue is amazing and we hope they get funding to give more songs on and off the EP the video treatment.
Watch "Oya" here.
Feature Image Credit: The Isomers