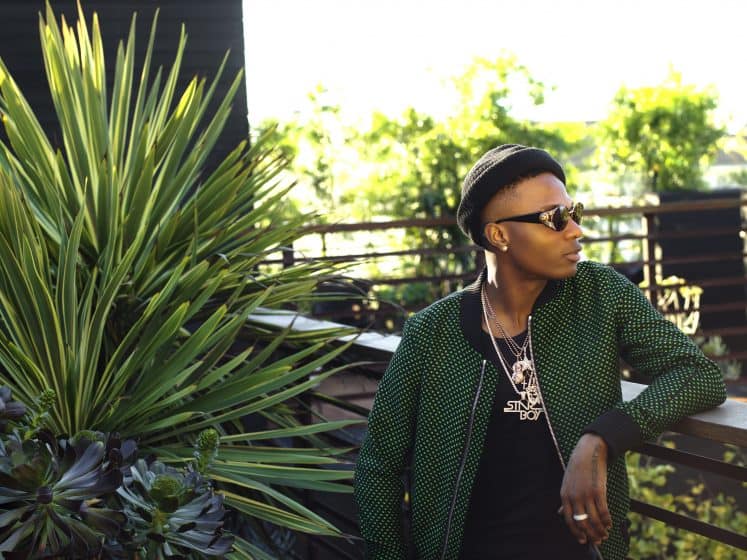 Listen to "Opoju" and "Ghetto Youth", two new freestyles from Wizkid
Daddy Yo intensifies visibility with more pre-album material
Wizkid continues his recent run of releases with two new freestyles featuring DJ Spinall and Sarz on "Opoju" and "Ghetto Youth", respectively. Wizzy's last album Ayo was released 3 years ago but the StarBoy has since dropped enough songs to fill another album.
https://www.instagram.com/p/BTABjz9Ar16/?taken-by=wizkidayo&hl=en
Over the past few months he has capitalised off the Drake Effect and delivered two well received-singles , supplied guest verses and hooks for a handful of features, and changed his look with a golden blonde hue to his black hair. The indications may be slight, but Wiz is no doubt preparing for the beginning of a new era in his artistry.
Listen to "Opoju" and "Ghetto Youth" below.