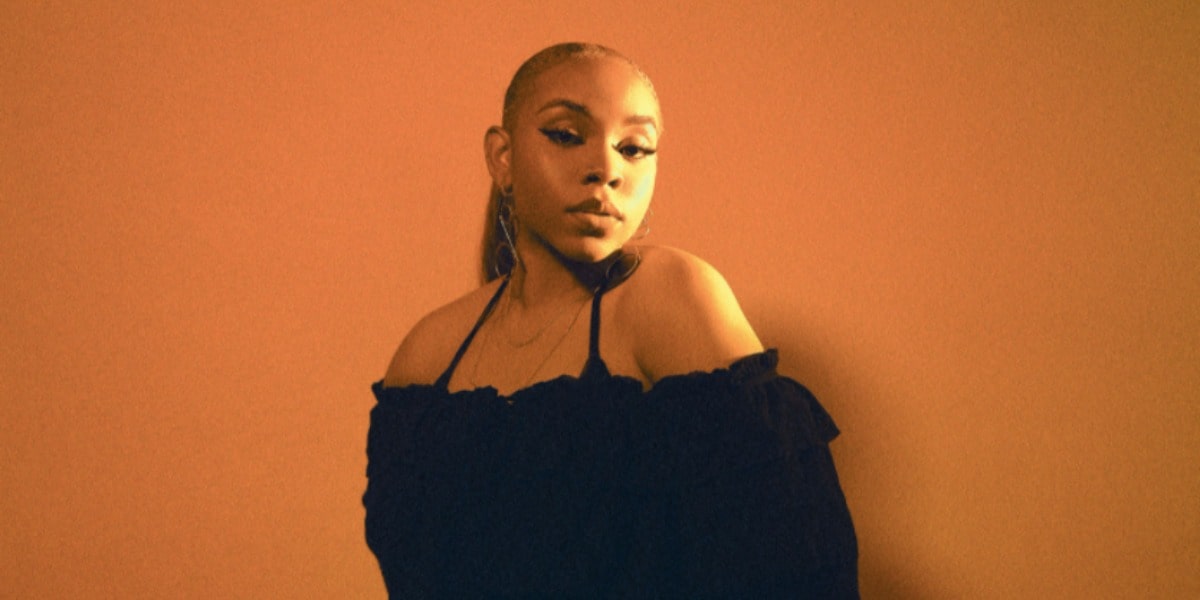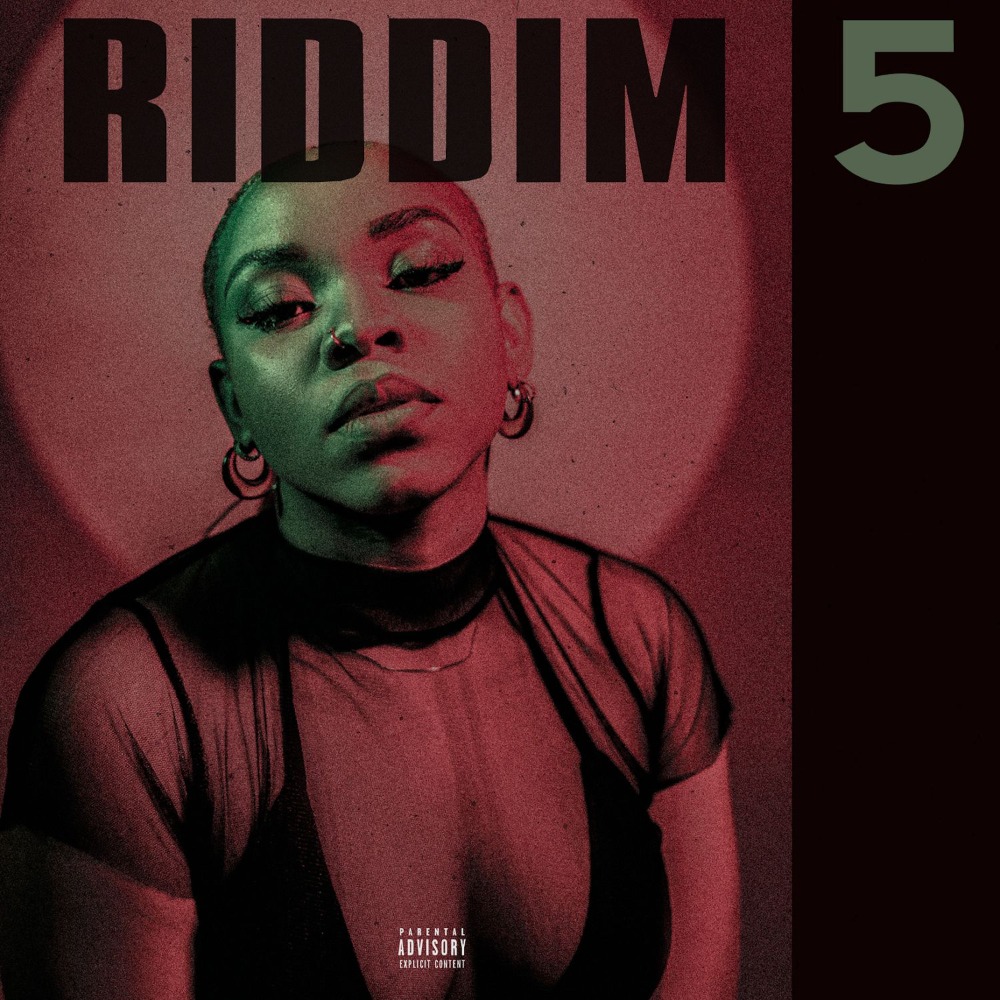 Best New Music: Fave Has Everyone "Obsessed"
A standout off he well-received 'Riddim 5'
At the first peak of the COVID-19 pandemic, Fave cut through the fog of uncertainty with a whirlwind of a voice. Hopping on a beat from a free pack shared by Lagos-based producer and singer Jinmi Abduls, she shared a stunning freestyle video for "N.B.U," quickly endearing her to many who encountered that video. In the two years since, she's been methodical with her growth, taking her time with occasional singles and features. All of that paid off at the end of 2021, as she scored her mainstream breakout hit, "Baby Riddim."
Rolling into the 2022 with purpose, Fave recently released her debut EP, 'Riddim 5', to widespread positive reception. The love-themed EP consists of five tracks, including "Baby Riddim," and it's the perfect vehicle for her undeniable talent as a head-turning singer and songwriter with a knack for relatable lyricism. While its lead single will still be getting a lot of love, one of the EP's standouts is "Obsessed."
View this post on Instagram
Opening up 'Riddim 5' on a remarkable note, "Obsessed" is a gently intoxicating track centred on Fave's ability to elevate the mundane into something special with heartfelt expression. Her melodious vocals are accompanied by catchy adlibs, and a drum and guitar-filled beat. The KNZ-produced track slowly kicks in with a male voice singing in traditional language, this voice is heard numerous times throughout the track, adding a unique flavour and authentic vibe that matches the fusion of Afropop and R&B on the production. It's also a solid sonic convoy for Fave to effortlessly sing her heart out about being head over heels for a love interest.
Fave, being a GenZ, explores the nuances of young love with a very modern, casual twist, as she details the strong and sometimes overwhelming feelings we have towards our significant other. "I'm obsessed, I confess, these in my head go spinning round," she repeatedly sings on the chorus, expressing how romantic love can fogs our minds and fill up every facet of our being. Obsession is a very strong word but, in this context, I believe it was chosen to understand the very extent of the infatuation. She even sings:
 "You leave, I want to follow you there, 

you miss a call, my heart e go tear, 

you say a thing, I hear it different" 
All the signs of an obsessive relationship are barely ever healthy, but young love is barely ever rational. Romance is a beautiful thing but it can turn ugly when it becomes obsessive and has you morphing into someone you don't recognise. Fave explores that to an extent, conveying the fear and anxiety that comes with this heady sort of affection. Falling for someone is far more complicated than the concept of gravity in our adolescene, and "Obsessed" captures all that perfectly.
Also, on the cusp of Valentine's Day and the so-called season of love, being with someone that makes us feel special and keeps our heart beating fast is a struggle, especially in the age of frayed connections and situationships. Perhaps, that's part of what makes "Obsessed" an early fan favourite going into the coming weeks. Currently, the song has been making headway on various streaming and radio platforms, setting up another big single for the singer.
Fave is living in her moment and enjoying every piece of it and that's what you expect from someone with so much talent. We can't wait for what more she has in store for us. 
---