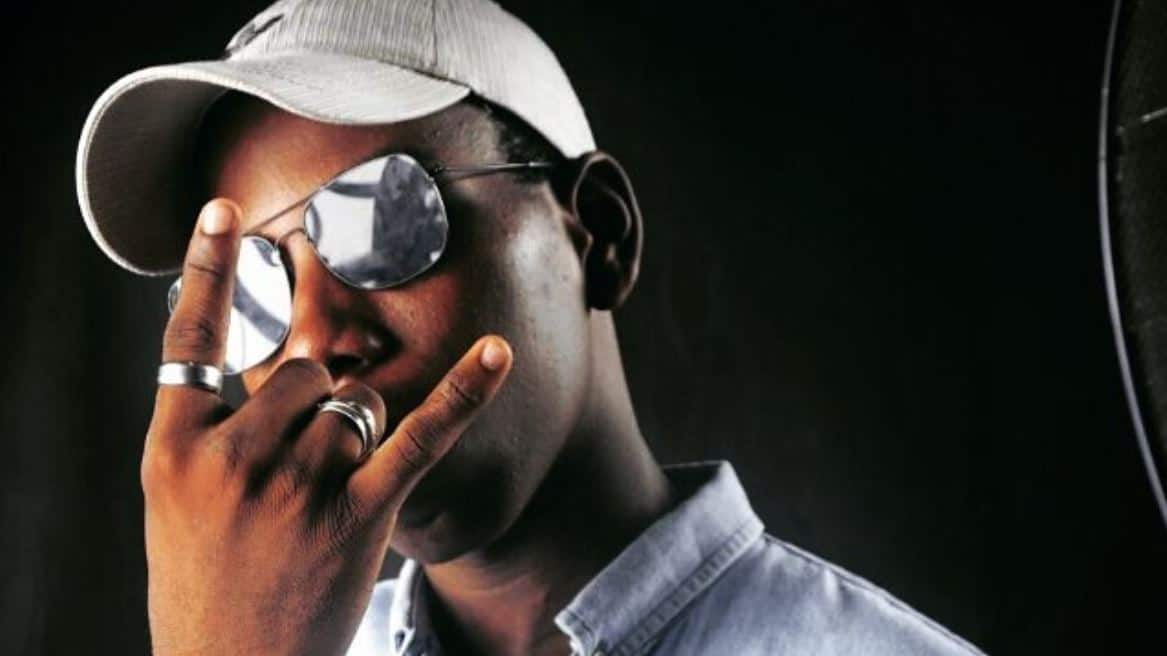 Listen to "Radio", an Afro refix of Kygo's "Firestone" by Mide Michael
Uplifting with just a tinge of sorrow
Electronic dance music has grown from its humble roots in the American queer underground and British Raves to become a global phenomenon and Nigerian artists are starting to catch the wave by fusing it with their Afro sounds. Mixing electronic sounds isn't new in Nigeria of course with Lagbaja's auto-tuned vocals on "Gra Gra" but now more than ever, artists are embracing the EDM sound and if you can't beat them, join them. Mide Michael debuted this year with "Rambo", a soulful trap song with an haunting electronic baseline to introduce himself as an R&B singer with enough sauce to dominate over any kind of beat. For his new single, "Radio" he completely embraces EDM, a move R&B artists like Chris Brown, Rihanna and others have used to achieve international pop stardom.
https://www.instagram.com/p/BVp7Tx2nFlV/?taken-by=midemichael1
BTG produces "Radio" with piano and drum patterns that are curiously similar to  Kygo's chart topping "Firestone". For the sake of moral ambiguity, we're categorizing it as refix of Kygo's hit. But instead of Conrad's soulful singing about hope, Mide Michael does the opposite, giving us an upbeat about being restricted from confessing his love through song. "There's a song I'll like to sing but they will not allow me to sing it" he whines. Although the lyrics aren't as memorable as the original's, he deserves some credit at least for avoiding the EDM cliche of hands in the air and general party themes.
Mide Michael's "Radio" builds into an uplifting finale and sometimes that's all you need. A heartbreak song you can bust a move to.
Listen to Mide Michael's "Radio" below.
https://soundcloud.com/mide-michael/radio-prod-by-btg
Featured Image Credits: Instagram/midemichael1
---
You are meeting Debola at a strange time in his life. He wandered into a dream and lost his way back. Tweet at him @debola_abimbolu
---