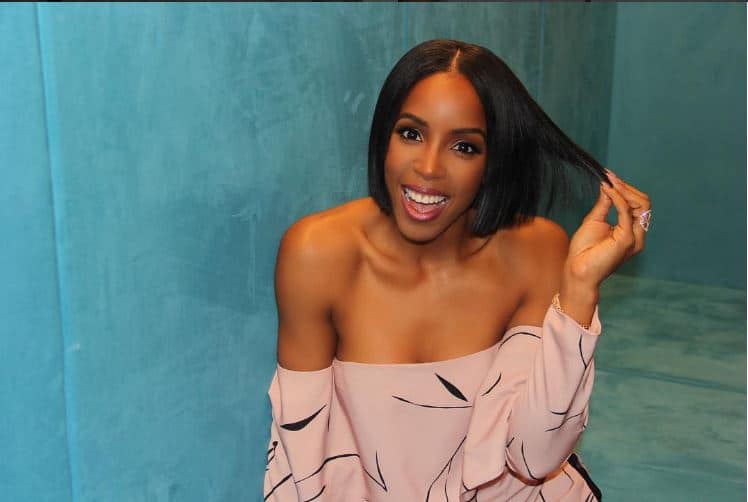 Listen to Korede Bello's reworked "Do Like That" featuring Kelly Rowland
"Do Like That" gets a Kelly Rowland do-over.
https://www.instagram.com/p/BQ02PeFDazR/?taken-by=koredebello&hl=en
Korede Bello announced the release of his debut project earlier this month, but things have been quiet from the Mavin singer's camp since. However, yesterday, an Altims re-worked version of Korede Bello's hit "Do Like That" surfaced that featured vocals from former Destiny's Child, Kelly Rowland.
The original is still an ultimate fave, but Kelly Rowland succinctly rides the Afropop wave and Altims showcases more instrumental magic, with more chopped and screwed vocals and lower register sounds popping at unexpected places.
There has been no word from the Mavin camp if Korede Bello's remix will be on his forthcoming album, but this international collaboration is a great warm-up to more material to come.
Listen to "Do Like That" featuring Kelly Rowland below
Featured Image Credit: koredebello/instagram