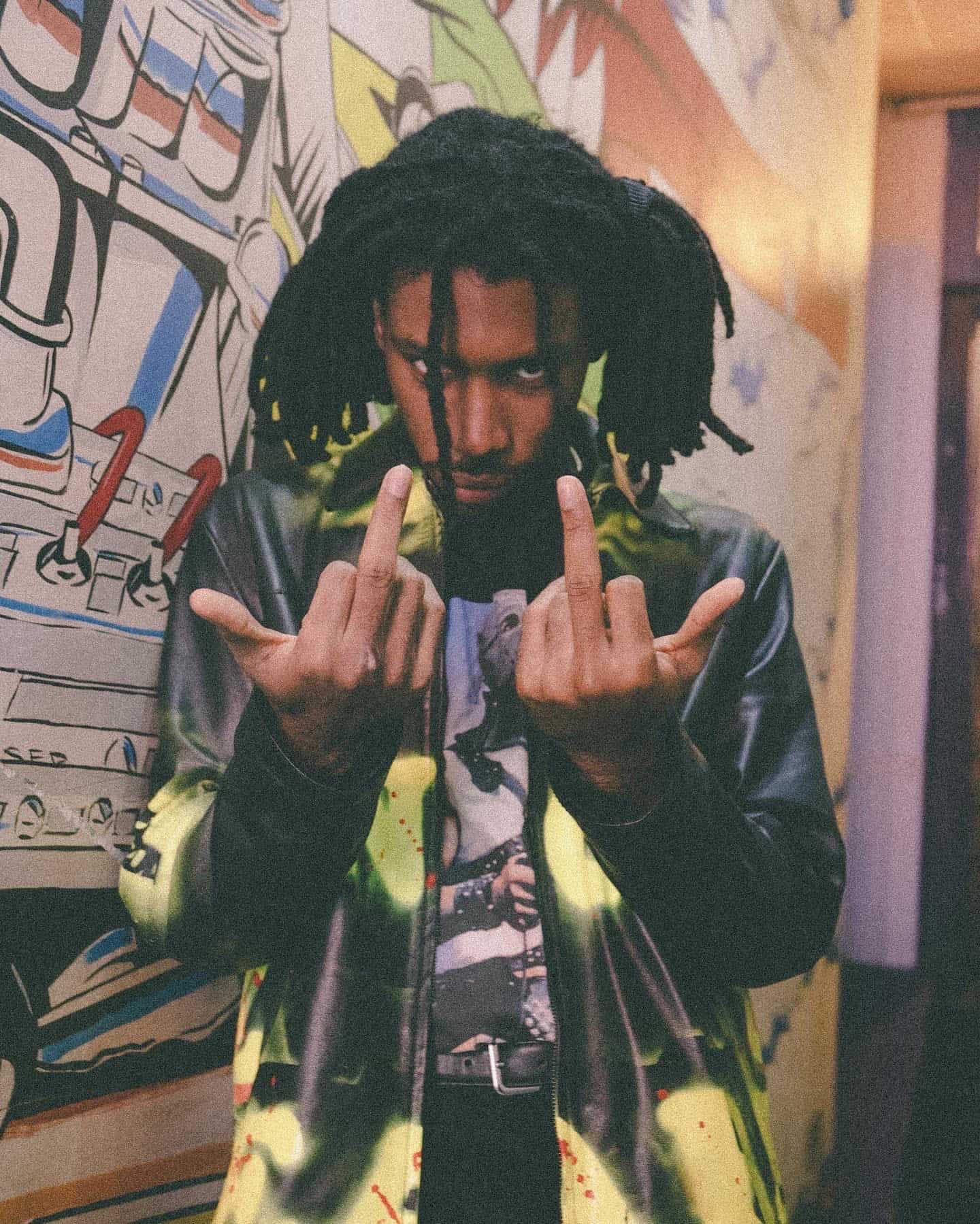 Rema is primed for the summer with new single, "Alien"
A trippy journey through the mind of a young heartbreaker
It's Rema's world, and we're just living in it. Last week, the Benin City-raised artist released a new single, "Ginger Me" and didn't wait for the dust to settle before he gave us 'another banger', "Alien". While last week's drop was more dance-driven, Rema has returned to emo-trap with this new single, showing off his versatility.
Clips from his performance at last year's All-Star Weekend Game Show captured the crowd chanting "I'm an alien" – lyrics we can all now finally hear and sing along to with the single he just released today.
Produced by Level, the beat immediately arrests your attention by sampling Jay Z's 1996 classic, "Dead Presidents" accompanied by the sound of a can opening, reminiscent of Lil Wayne's signature lighter flick at the beginning of the song.
The spacey, synth-led arrangement serves as the backdrop for probably the most profane lyrics we've heard from the 20-year-old, where he starts off confidently singing "I'm in love with that thottie/And I like it when she calls me daddy". This is before he comes at the "hating ass niggas looking at me" and brags about how he does what he likes.
Over the past year, we've watched Rema grow in the space and in his sound, and we're now seeing a culmination of his confidence both in the lyrics and in his sound. He's never been one to play by the rules, and the difference between "Ginger Me" and "Alien" makes it clearer than ever.
Stream Rema's "Alien" below.

Featured Image Credits: Instagram/heisrema
[mc4wp_form id="26074″]
---
You are meeting Debola at a strange time in his life. He wandered into a dream and lost his way back. Tweet at him @debola_abimbolu
---