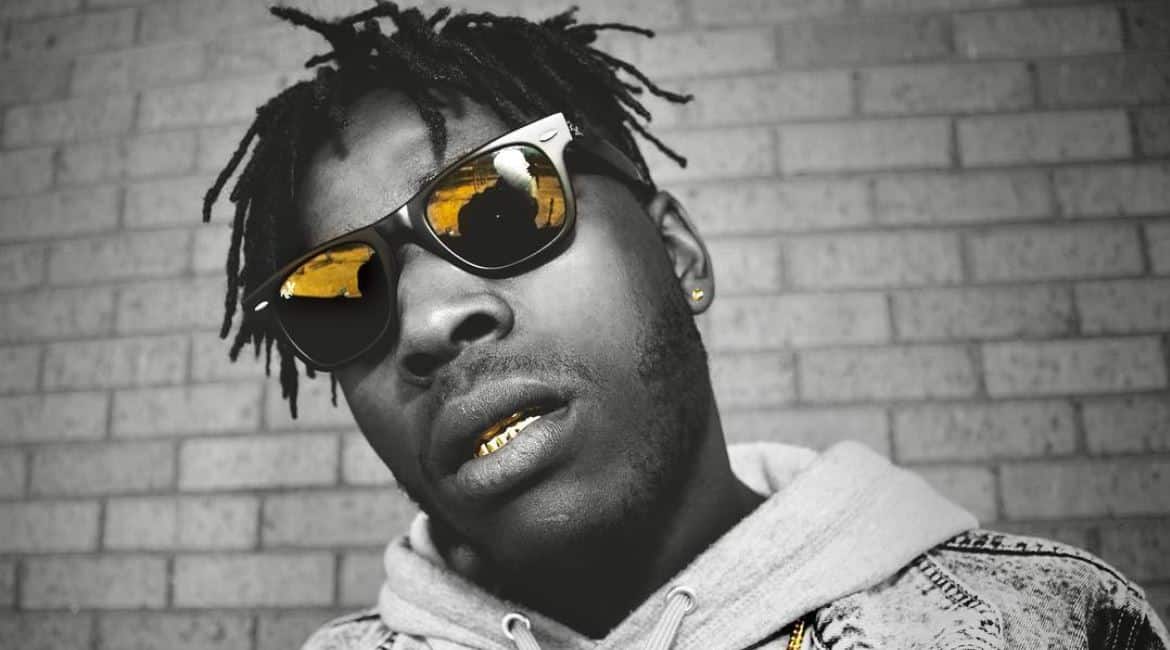 Theblackboyjohn Freestyles Over Jidenna's "Chief Don't Run" Instrumental
Nigerians in diaspora remind us to stay true to the culture
Jidenna's diverse repertoire has carried him only so far in his career. Sure, "Classic Man" was very much an hit and it did even better after Kendrick Lamar blessed the remix with a verse. But Jidenna's album, The Chief wasn't era defining enough to be called a classic by any standards. Crippled by the absence of actual African features and his inability to stick to one genre, The Chief was only hinted at the greatness Jidenna could reach. "Chief Don't Run" isn't the first song to come to mind with that regard since he is more of a singer than a rapper, but Jidenna appears to spend more time writing rap lines and so has more character on his rap songs.
https://www.instagram.com/p/BTnBuWVDGD0/?taken-by=theblackboyjohn
That being said, Jidenna's "Chief Don't Lie" did really well as a pop single. So much so,  rapper Theblackboyjohn's took a sample of Jidenna's beat and did a freestyle on it.
He released a freestyle on his Soundcloud account earlier this week following his performance at Fresh Rhymes Regional Hip-hop Showcase in Dallas. His better understanding of Hip-hop is displayed on the freestyle that retains the same message of being Afrocentric while also showing off his own take on hip-hop. He checks all the right boxes for a Nigerian narrative from his use of Hon. Patrick Obhiagbon's speech as intro and outro to his lines in pidgin English. He also references everyday events that shows he's in touch with Nigeria in ways that were obviously lacking Jidenna's original version.
Listen to Theblackboyjohn's freestyle on Jidenna's "Chief Don't Run" below.
Featured Image Credits: Instagram/theblackboyjohn