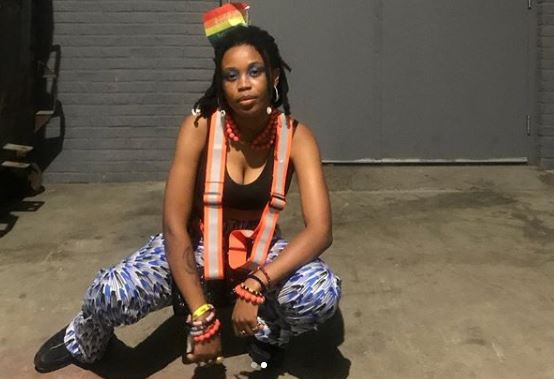 Lady Donli Releases Highly Anticipated Debut Album, 'Enjoy Your Life'
It's inauguration day, the enjoyment regime is here!
Lady Donli is ready to enjoy her life. After months of build-up, the singer has now released her highly anticipated debut album, 'Enjoy Your Life'. In addition to pre-release singles, "Cash" and "Suffer Suffer", the album features thirteen new songs, and as hinted by the vintage teasers, it is a smorgasbord of retro-inspired African sounds, fitted into an overly colourful, cheery arch.
Yesterday, the singer revealed the album tracklist, adding a note urging listeners to go through the album in its entirety, and in its predetermined sequence. Clocking in at a brisk 37-minute runtime, it isn't farfetched to assume a high portion of listeners will comply with Lady Donli's request. 'Enjoy Your Life' also comes with a packed guest list, with credited appearances from Tomi Thomas, Tems, BenjiFlow, SOMADINA, Amaarae, Solis, the Cavemen and American R&B/Pop sibling duo, Vanjess.
Stream 'Enjoy Your Life' via Apple Music here.
Featured Image Credits: Instagram/ladydonli
[mc4wp_form id="26074″]
---
Dennis is not an interesting person. Tweet Your Favourite Playboi Carti Songs at him @dennisadepeter
---