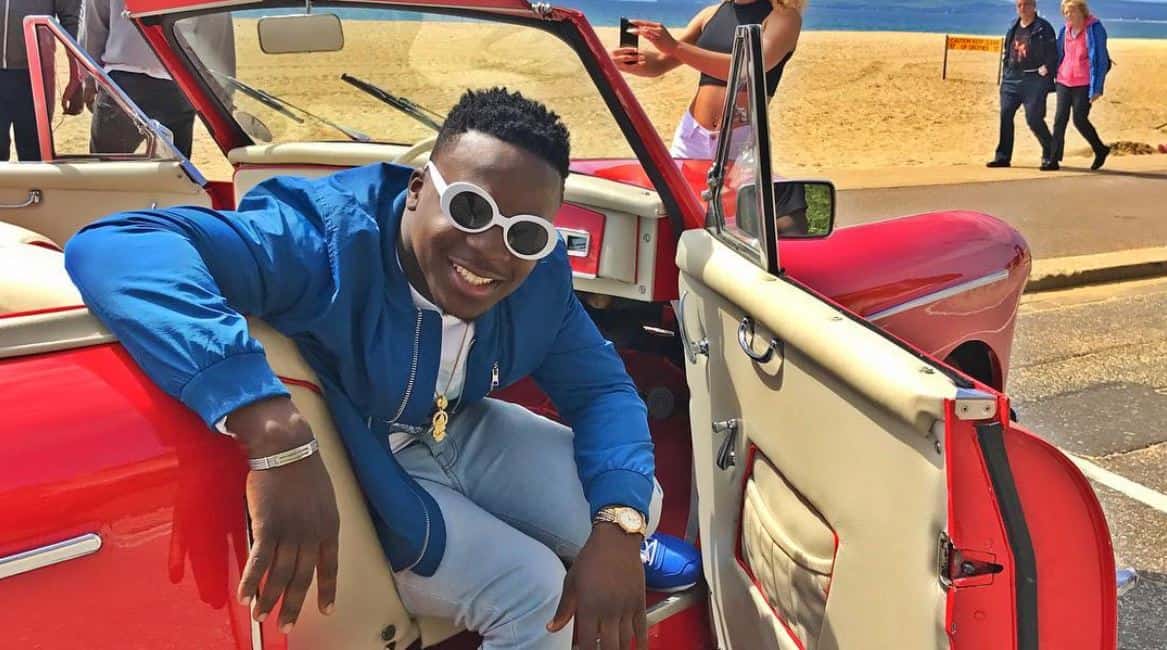 Watch Koker ride the summer wave while it's still hot on "Wavy" video
Bright colors on a deserted beach
Though it may go unnoticed, Koker has quite the track record for radio-worthy singles. He has managed to release one hit single per year since his breakout single, "Do Something" in 2015. His first attempt at another hit single this years comes through "Wavy" released over the weekend. Though it has all the markings of another sleeper hit from Koker, it's more underwhelming than his previous efforts
https://www.instagram.com/p/BVUysGMlwNg/?taken-by=iam_koker
"Wavy" is produced by Rhyme Bamz and Reinhard Tega from Chocolate City. They put together a mid-tempo beat with tin-pan drums and 808 machine chord progressions with a synth baseline. Koker sings about his love interest on the thumping beat but as he often does, he manages to find a comical angle to the serenade. "I can't come and go and kill myself" isn't his best material ever but it didn't need to be since his flows on the beat already put "Wavy" on such a groovy wave.
With the recent trend in song titles and themes, "Wavy" is a strong contender for word of the year as far as Nigeria music is concerned. Ycee, Olamide and now Koker have used the word and it's beach connotation to depict their summer party music themes. The video directed by Director Q is set on a perfectly bright summer day for Koker and his love interest to go on a beach date. Conveniently, the lovers are the only ones on the beach but their detour to the games park has a few people in the shots.
Watch Koker's "Wavy" video below.
Featured Image Credits: Instagram/iam_koker