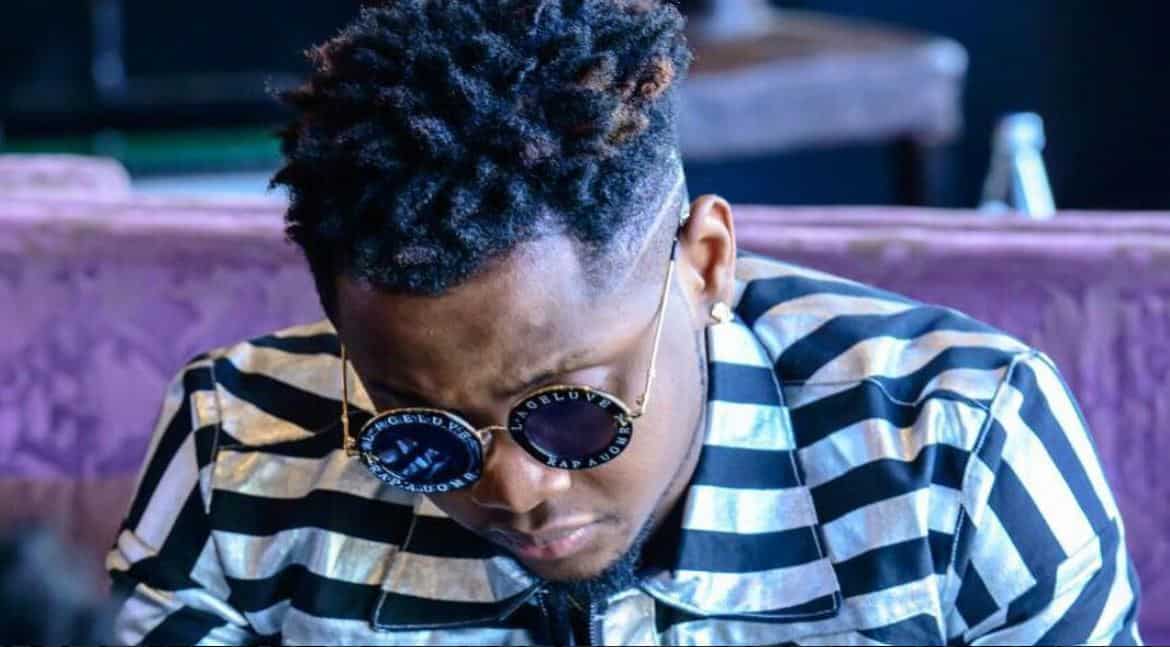 Kizz Daniel's "Fuck You" is the cautionary tale of lost love
that might make you cringe.
Kizz Daniel has come under fire for often choosing themes that border along the lines of problematic. To his credit, he has repeatedly clarified his music merely represents real-life situations using an unadulterated filter. However, the release of last year's "Yeba", showed how easily details surrounding consent can be misconstrued, especially when the pre-existing social problem is subtly (albeit unintentionally) reinforced.
On his latest single, Kizz Daniel sings of a relationship where he is not his preferred lover's first choice partner. The story gets a little bit weird from here. "Fuck You" appears to slut-shame a woman for her decisions, but Kizz Daniel also sings, "Shebi na me dey find Sisi yellow". His admission of his personal culpability in the relationship says he is probably aware the same woman is out of his league.
Still, a chorus bitterly name-calling his lover for being promiscuous may leave a bad taste in the mouth of listeners with more heightened PC sensibilities. The real winner in this story perhaps is his lover, who as Daniel sings is still going ahead with her decisions anyway ("She still dey change am for me"). Good Riddance!
Hear "Fuck You"