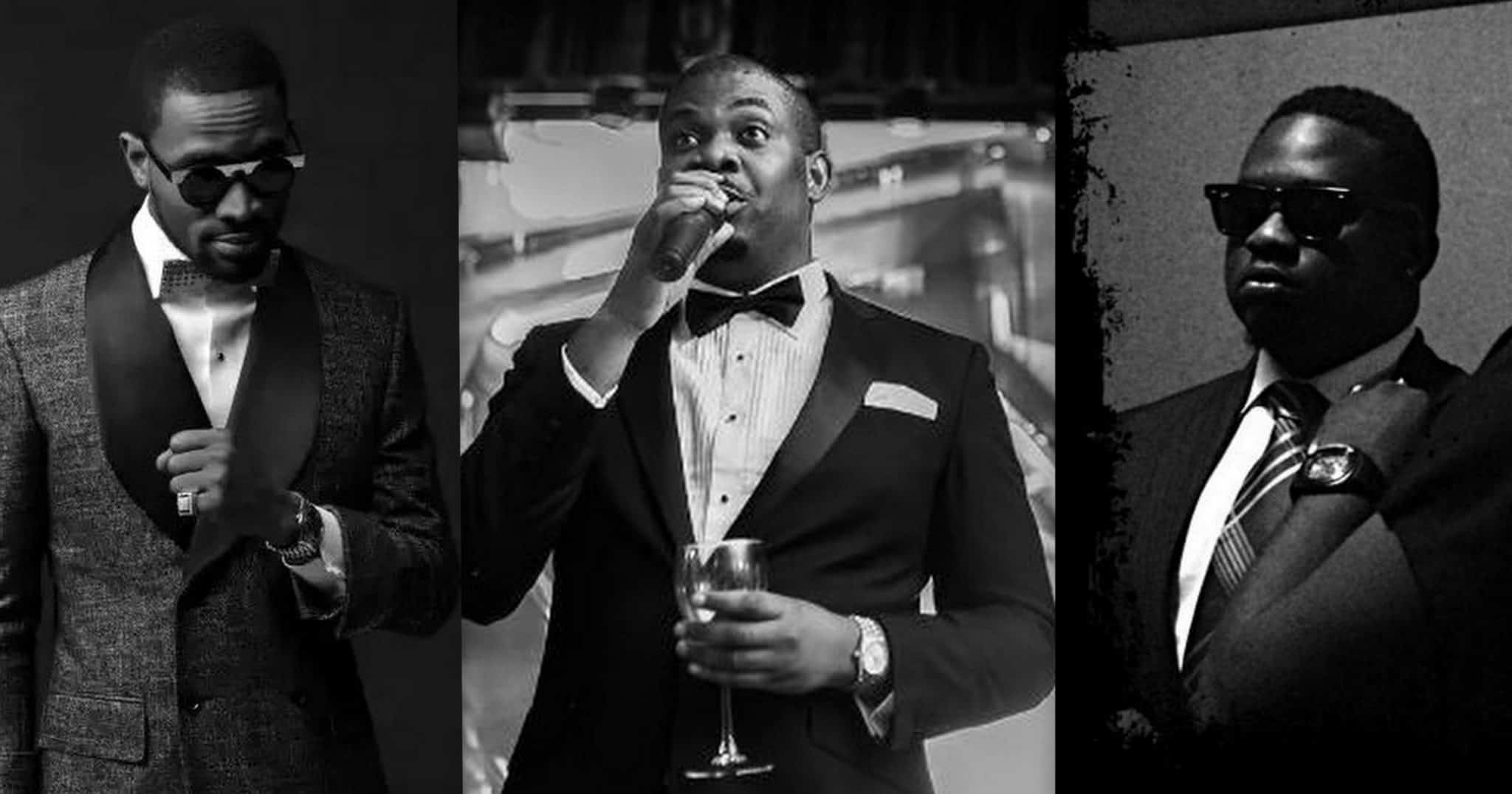 The Shuffle: Revisit MoHits peak era hit 'Pere'
A quick breakdown of one of Nigeria's greatest modern classics
Becoming a pop culture icon in Nigeria is a slight between impossible and act of God.
Impossible because, many of the dominant subcultures in Nigeria are heavily influenced by foreign culture, so thought leaders never live long enough to become icons before they are erroded by younger generation trendspotters (and the cyle continues). Act of God because, occasionally you find rare exceptions like MoHits, a super-group that transformed and dominated the Afropop genre before disappearing after one acclaimed album, Curriculum Vitae.
Off that experimental project and peak of power for the now defunct MoHits crew is "Pere" the second single off the 2007 album. "Pere" loosely translates as "Once" or "One time" and it's based off a simple instrumental concept; dancehall drum-kick-snare meets toungue drum taps, a piano baseline and Wande Coal's breezy vocals on chorus.
On "Pere", Mohits frontmen, Wande Coal and D'Banj unknowingly profess love to the same woman Don Jazzy has already scored. The woman's perspective is obscured through the track, but it's not unclear why she chose a visibly richer Don Jazzy over Wande Coal and D'Banj who both make bizzare promises, but also admit they would bail if her boyfriend crashed the party.
"Pere" comes from the same line of near classics that made up MoHits debut and only album, but its greatest highlight till date remains Wande Coal's Fuji-inspired bridge and song closer. EDM may be doing it now, but in the past may Afropop club bangers did not come with heartfelt lyrics like Wande Coal creased on "Pere". It's nearly odd when it first kicks in, but Wande stays on beat, eventually easing out of the abruptness of his entry into an ultimate vocal finesse for an already fire song.
If you want to feel the nostalgia of the good old days when the sky was sunny and MoHits ruled, you should listen to the group at their creative peak on "Pere" below.