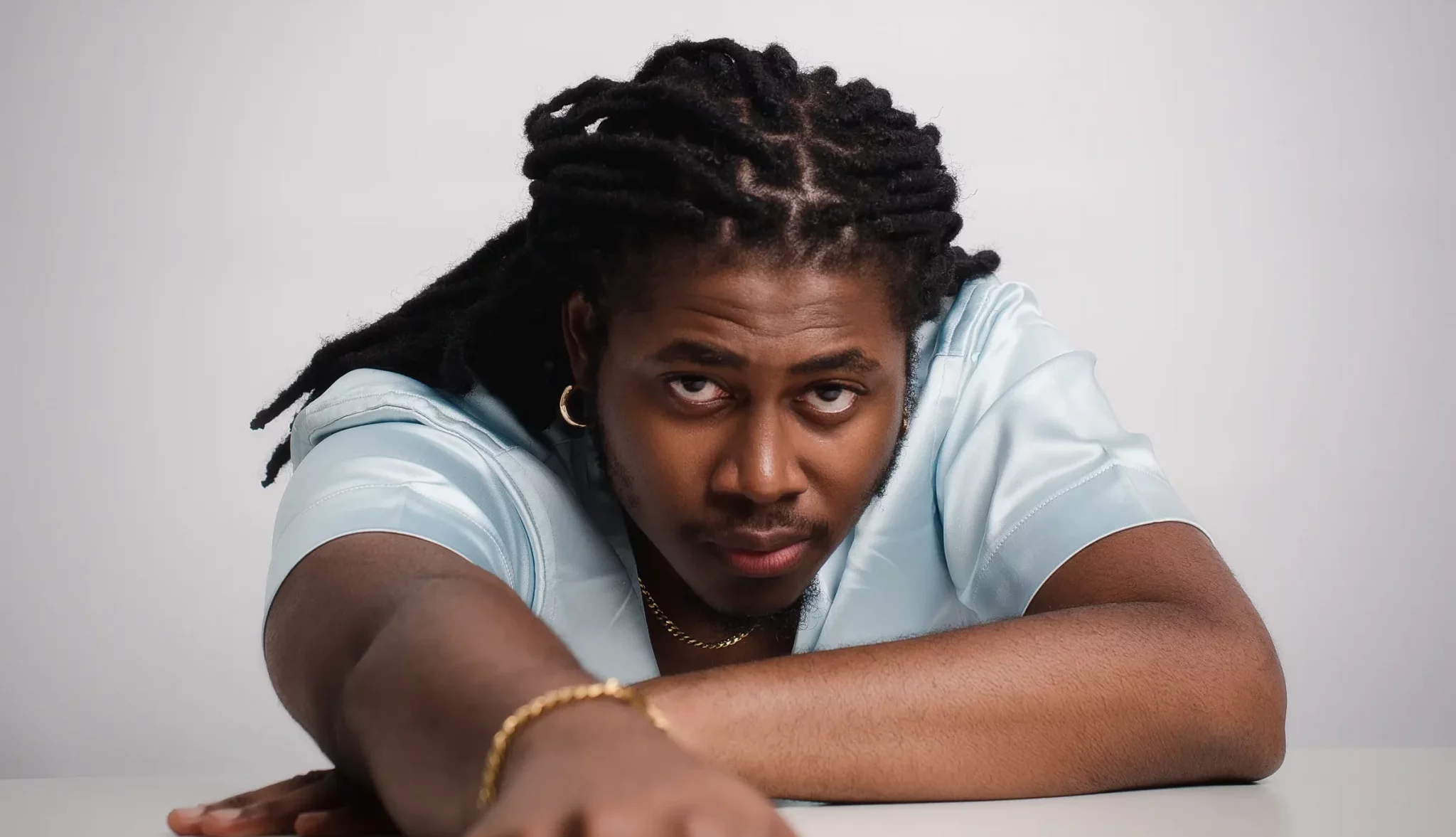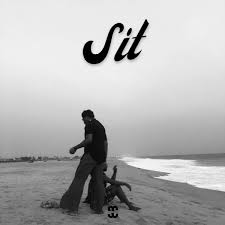 Best New Music: Dwin, The Stoic Pens An Intimate Letter On "Sit"
A balmy and ultra-relatable song
The secret to the serenity that comes with Dwin, The Stoic songs might be in the singer's husky voice. Offering the assurance of his soft yet assertive vocals, as he croons over often minimal production choices, Dwin is sure the king of ballads. His 2018 album 'Heavy Heart' was received with much critical acclaim, an intimate set of songs situating him within the tradition of singer-songwriters in Nigerian alt-pop. Mostly opting for a folk-influenced sound palette on that solo debut LP, his storytelling powers were on full display as he navigated the taxing tides of youthful uncertainty—mostly attuned towards romantic situations.
Dwin's 2022 was filled with a rollout of songs and collaborations parading his artistic range. Experimenting with smooth, R&B-tinged pop in "Streets," he offered a new face to the mastery of his skill-set and inherently teased the multitude of possibilities for his future output. On the 3-song pack, 'Gkw/Winning Bread', he does not shift from his calm cadence but instead amplifies his tender message on a percussive backdrop. Adding an intimate touch to the song, Dwin releases a soft hum as if comforting his struggling listeners on the second single "Winning Bread."
Tonally similar to many of his previous minimalistic offerings, Dwin, The Stoic returns with his first single of the year, "Sit." While the sonic direction would usually point to a lovelorn direction, Dwin opts for a more bracing approach as he offers a hopeful message over the soft chime of the guitar strings. As if asking his listeners not to dwell in the past but rather to march forward, Dwin opens the first verse adding an intimate touch to the song as he recalls his father's words: "Son, don't cry/things go missing all the time/Son, please take care/people come and people go." His husky voice glimmers over the bridge as the organic production mirrors the soft touch of someone comforting you.
Music always reflects what we are feeling and acts as a reflection of our society. The process of healing is not as easy as portrayed. The pain doesn't forever slip away but instead finds its quiet moment to creep in and remind you of your loss. In the second verse, Dwin takes charge, assuring his listeners that pain doesn't last forever because the world always moves on. Understanding the challenges of grieving and losing a valued item, Dwin, The Stoic leaves a descriptive image of the healing process. "But if I ever feel like my world is crashing down I close my eyes and breathe take a seat like my father said, just sit and breathe my dear."
Partly self-produced, Dwin has found his foot in vivid storytelling. Painting a vivid image, "Sit" acknowledges the ease of wallowing in the pool of melancholy, but it also offers a comforting life raft for when it's time to get back to shore. It's reminiscent of Yinka Bernie's cult classic song, "It's Okay to Cry," fitting right into the mould of balmy and ultra-relatable cuts. For Dwin, this song also elevates his status as a songwriter and artist, with his shift from love-oriented cycles to pragmatic issues coming without any vivid growing pains.
Gearing up for the release of his EP 'Love Lane,' Dwin gives his fans a sneak peek of what to expect from his first proper solo project since 'Heavy Heart.' A perfect start to his year, Dwin, The Stoic is continuously evolving and morphing into a more confident and authentic artist. Drawing the world from stressful occurrences, Dwin reminds all of us to breathe.
Listen to "Sit" here.
---