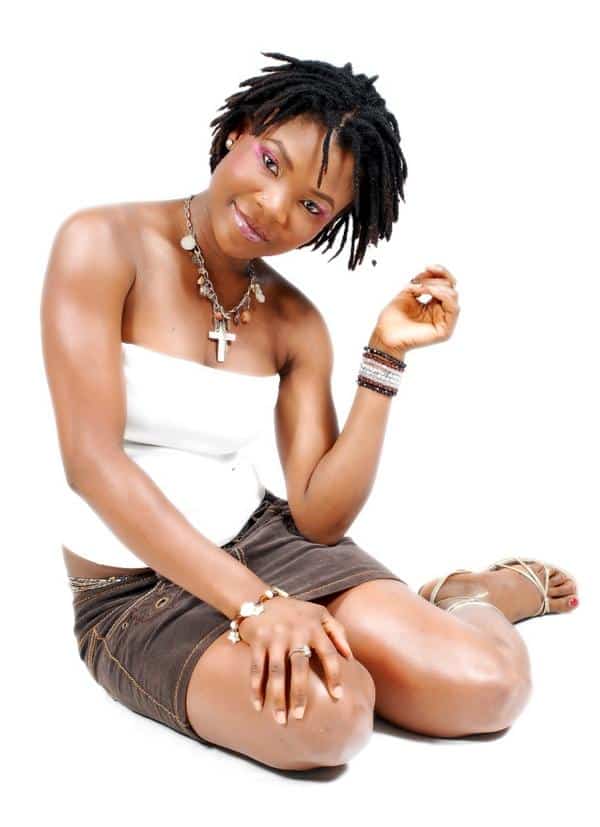 The Shuffle: Justina's "Omo Too Sexy" has aged like fine wine
Nigeria's biggest afropop one hit wonder.
The mid 2000's had more than its share of musical one hit wonders. Perhaps it was because the industry was in the middle of it's second incarnation, the quantum shift from the rebel-tinged music of the Plantashun Boiz and the Remedies, artists so surprised that they could pull Nigerian audiences that they never really stopped being underdogs long enough to become legends and the commercially driven jollof music superstars of the 2010's.
The casualties of this move were mostly female pop stars inspired by Beyonce and Rihanna, Katy Perry and Lady Gaga and looking to replicate their success here. While most of the music these starlets made were very much of their time, a few have proven well ahead of their time. None, however, have been as prophetic of our contemporary sound as Justina's "Omo You Too Sexy".
Justina made her name as the second runner-up in 2006's Nokia First Chance reality singing contest. She worked on music, releasing "Omo You Too Sexy" in 2008 and a video for the song in early 2009. "Omo You Too Sexy" ticked a number of firsts; it was the first overtly sensual Afro-pop songs by a female singer, long before Tiwa Savage released Kele-Kele Love and changed everything. She was also the first female Afro-pop startlet to subvert the male gaze, actively pursuing the subject of her desire. Then there is the sound. Before Justina, Nigerian pop starlets tended to sing entirely or largely in accented english. She was the first to properly embrace pidgin as a medium in her music, a trope the male artists had all but adopted by 2009 when the song was released.
"Omo You Too Sexy" was instant hit, and though Justina tried to replicate the success of the song with follow up singles The Morning After, Radio DJ and So Tempting. It has stayed the biggest hit of her career.
Listen to "Omo You Too Sexy" Here.