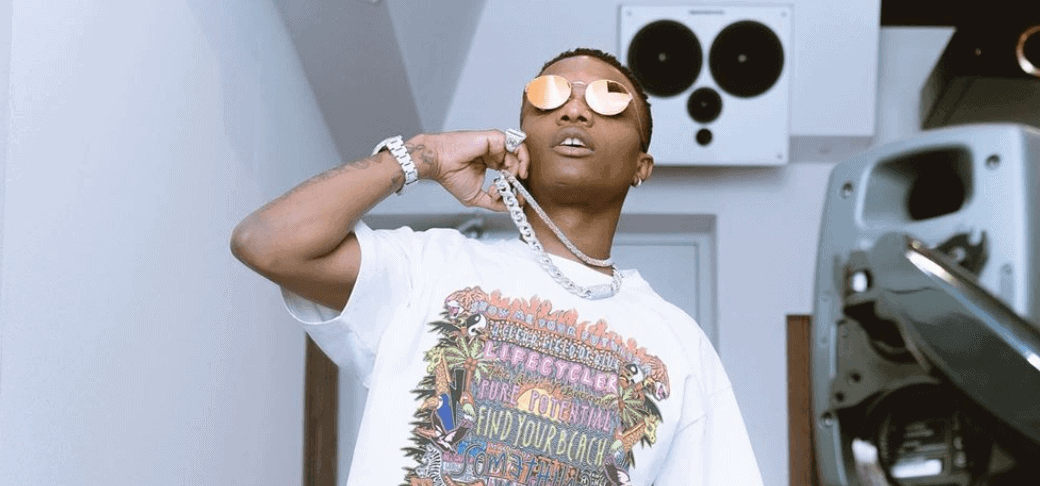 Wizkid releases new P2J-produced single, "No Stress"
The road to 'Made In Lagos' begins
Wizkid seems to be listening to the cries of his untrusting fans and is unravelling this distrust with one new single at a time. A few weeks ago, Starboy released the H.E.R assisted "Smile" to hold fans who expected 'Made In Lagos' over until the album was ready. Now following some heavy promotion and raised eyebrows from Wizkid FC over the past few days, he's now given us a new P2J-produced single, "No Stress" and the project's official album art which makes Made In Lagos feel more real than ever.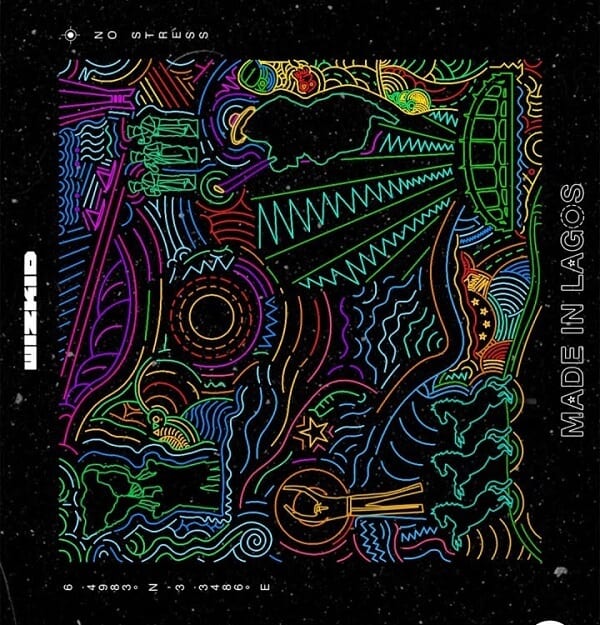 While what we would like is the project he's been teasing for over two years, no new Wizkid music is ever unwelcome and "No Stress" will definitely do for now.  Against the quick-tempo beat laid down by P2J, Wizkid is the most lyrically sound we've heard in ages, switching up his flows from the cool verses to the catchy hook in smooth and dexterous fashion.
"No Stress" takes us back to 2013 Wizkid, who got every party started right from the first few seconds of the song. Backed by a primarily percussive beat, with sharp accompanying keys, Wizkid is singing about his relationship with a lover, saying that he's 'got a pretty baby she don't need no stress'. From their sexual synergy to the affection (he claims) they share for each other, Wizkid sounds relaxed and at peace, and is giving us good indication of what to expect from the album.
It must be no coincidence that today is the anniversary for Wizkid's sophomore album, 'Ayo', and to claim the day, he's reminding us of the Wizkid we know and love with this new song. Only two songs in, we can tell that Made In Lagos is set to be the classic we've been waiting for, and whenever he decides to give it to us, we're more than ready for it.
Listen to "No Stress" here
[mc4wp_form id="26074″]
---
Damilola is the HBIC around here, don't tweet at her @damdamxx 
---