"Why the good ones wanna be bad so bad, Baby don't lose yourself…"
DAP The Contract has proven himself to be one of the most prolific players in the game, from releasing his pulsating November offering, 'Everybody Falls in Love in the Summer' and its accompanying short film to now currently presenting at the European leg of his 'Everybody Falls in Love in the Summer' tour.
His latest gift, the CTIII series, otherwise known as Contract Thursdays is DAP at his purest form, his way of letting listeners into his own world and exploring new sounds.
"Good Bad, Bad Good" is the second single release from this series, in which DAP addresses his love interest. 'Why you never let a brother treat you good' he muses, questioning why he is overlooked by her for someone who more conventionally attracts the 'bad boy' persona. It is a tale as old as time, the familiar story line of girls intentionally seeking out bad boys for the thrill and excitement while overlooking the good guys who would treat them right.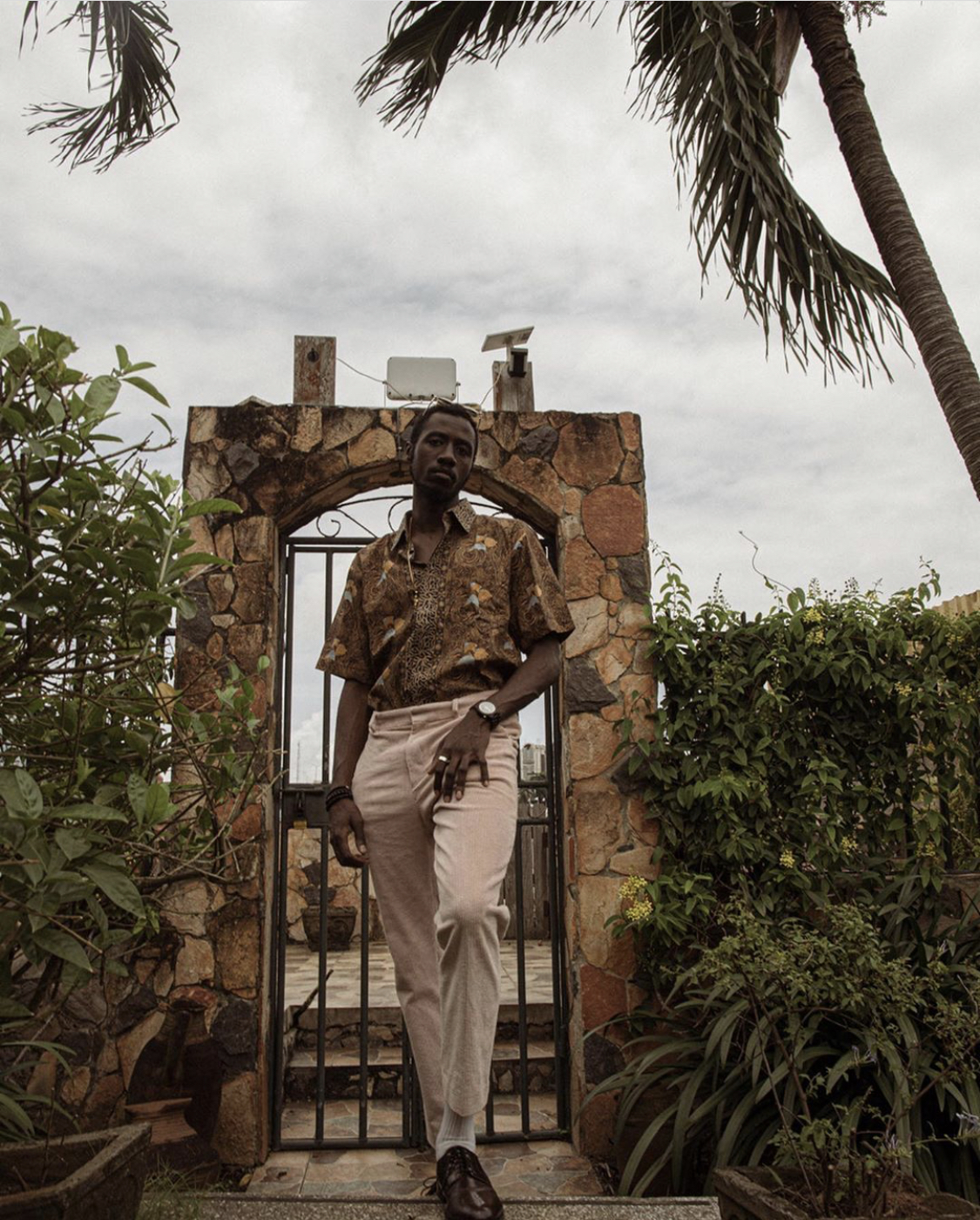 The saxophonist Sumner Becker is featured on the song and the lively sounds of his instrument is perfectly infused with DAP's vocals; who experiments with different sounds, segueing into an upbeat rap mid-song 'Aside from the bud, you're the main attraction' he raps, words ringing heavy to show his pain. It appears his love interest is making it hard for him to hold on, with DAP left alone without love, "Goodbye, so sad" he sings as the song fades out, opening up the floor for Sumner Becker to deliver his saxophone solo.
Stream "Good Bad, Bad Good" here.
---