"Baby, why's it been so long? You ain't hit my phone no more…."
DAP The Contract opens up his first solo release of the year with a question that could be levelled at him by his own fans. Since his pulsating November offering, Everybody Falls In The Summer, he's touched based at home, performing at our NATIVELAND Festival; gone on a North American tour; and moved from New York to Amsterdam.
As he has successfully balanced back-to-back Ivy League education experiences, DAP has found himself moving around more than ever. While some could use this as an excuse for minimal output, the producer-artist from Lagos has used this as a fuel for experimentation, which birthed the Contract Thursdays series. In between full length projects, DAP has used the series as an outlet for trying to new sounds, telling raw stories, and sharing key moments of his growth as an artist and as a man with his fans.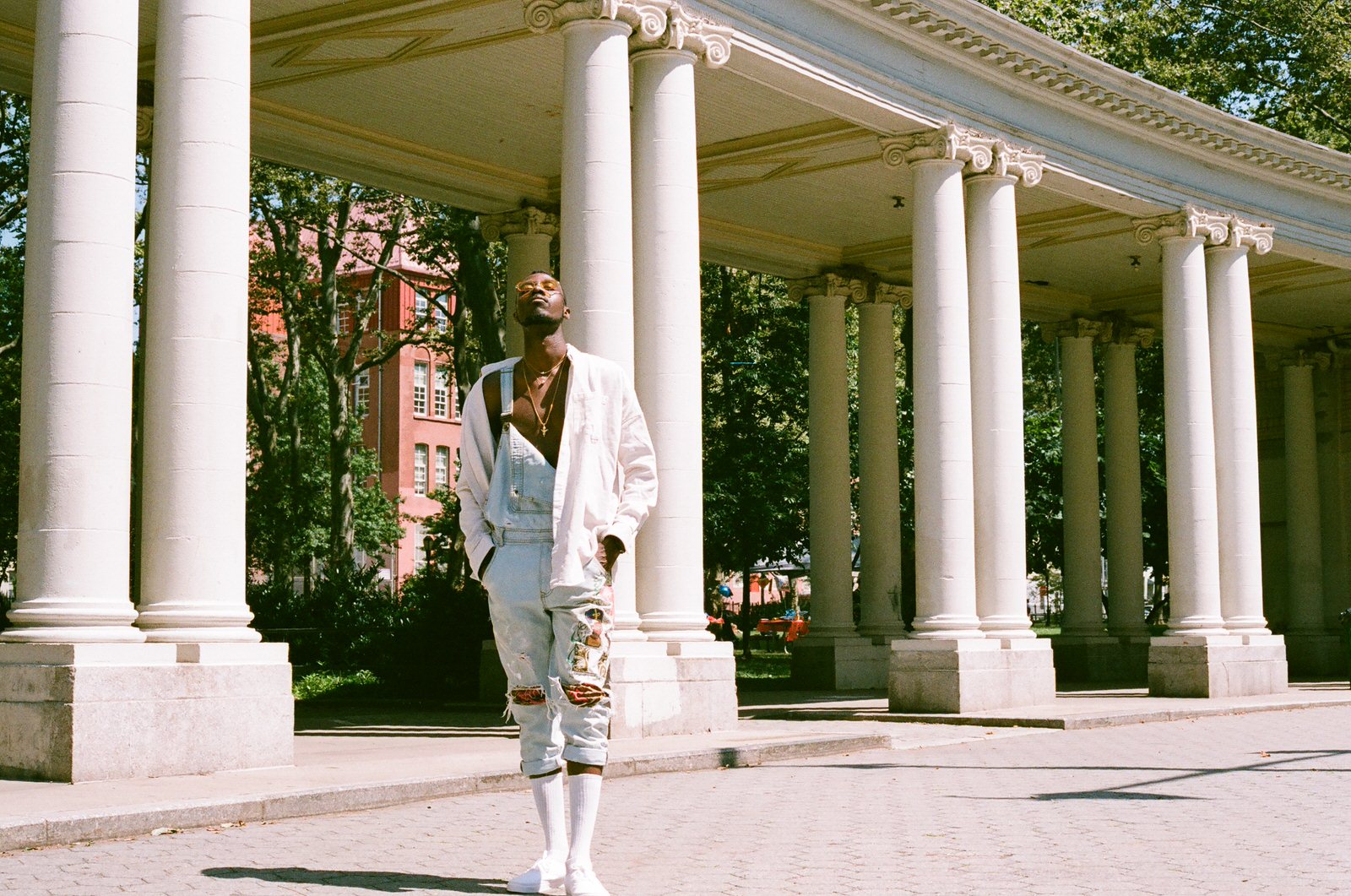 "PRISMCOLORS", the first release from Contract Thursdays III (which will be premiered exclusively on The NATIVE) is rooted in DAP's teenage years as a budding producer in London. Hard hitting drums and soulful breaks provide the bed for the two potent verses directed at an ex-lover who is struggling to come to terms with DAP's growth.
DAP is currently preparing for the European leg of his Everybody Falls Tour, with the first date in London at Show Dem Camp's Palmwine Festival.