The young Nigerian producer-rapper makes a triumphant return with a sprawling, independent short film.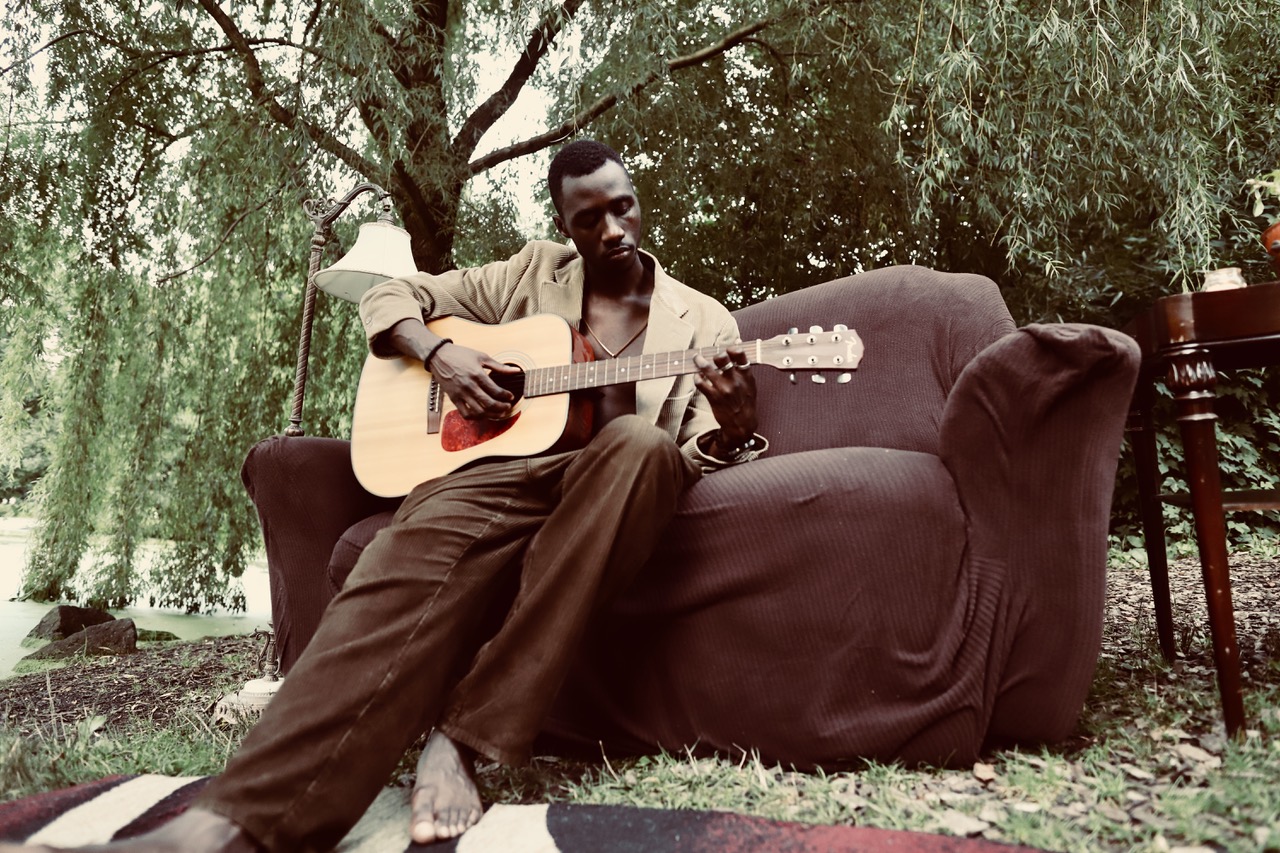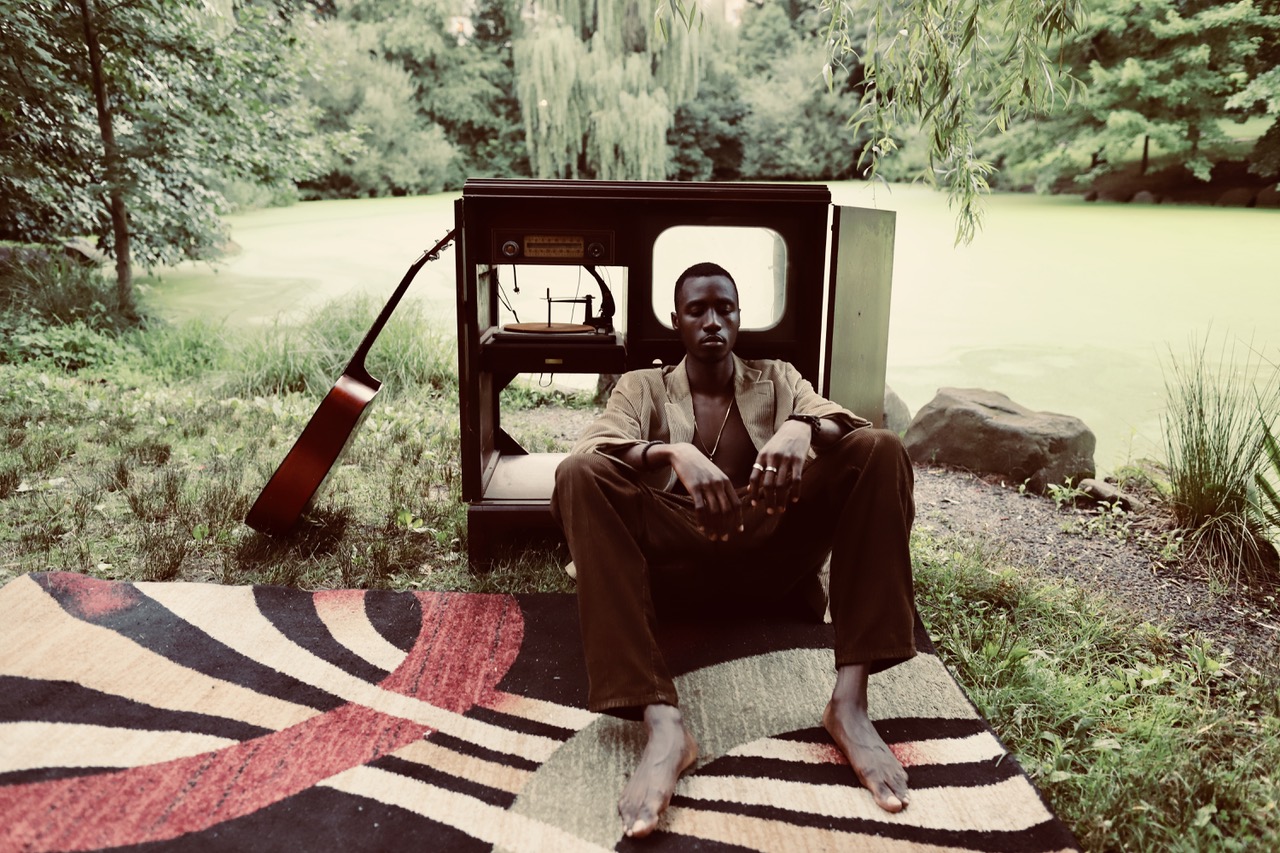 DAP the Contract is playing the long game, and it seems to be paying off.
In the last two years, he has shown an admirable work-rate, with a steady stream of releases, including his Two Roads EP last year and his impressive summer series of Contract Thursdays. This is not to mention his production credits on the Ajebutter22 album What Happens In Lagos, and his MVP-showing on the title-track to Odunsi The Engine's rare. But on Everybody Falls In The Summer, something is markedly different. In the fully independently-shot and produced visual album, he sounds laser-focused: his rapping is tighter, he is showcasing more of his vocal range in his singing, and as always: the beats are one of a kind. 
He more or less tells The NATIVE just this via email:
"While I really appreciate Two Roads and Contract Thursdays…in hindsight that now looks like a transitionary period. As I say on track 2 (the first substantive track on the album), "swear now I'm feeling like myself again, I'm feeling myself". That's what turning 25 felt like. That's what earning my first check felt like. That's what this album feels like. This is truly me. This is an honest representation of my truth as a young 25 year old black Nigerian man living in the privileged NY melting pot of so many different cultures, my fears, hopes, and dreams. "
The 16-minute long short film chronicles the upcoming trials on the mind of the young rapper: turning your hobbies into professions, finding true love and getting married, raising children. DAP feels these pressures vividly, as he takes watchers through the mind of a 25-year-old coming to grips with his responsibilities. Balancing back-to-back Ivy League education experiences with music has always been a large part of who he is as a person, and it's no different in the inspiration behind this album.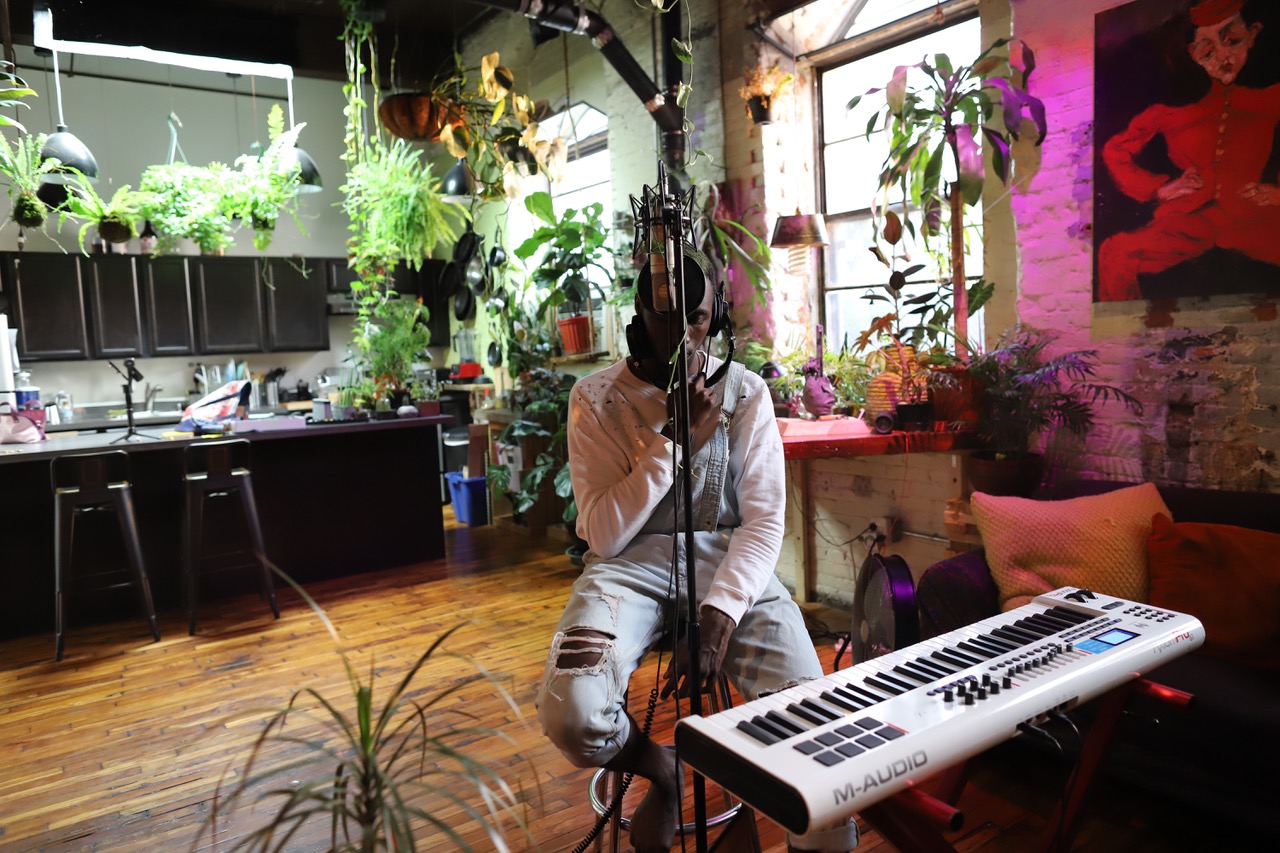 Musically, DAP has been through the various different experiences, which may have turned some against the industry. Unreleased songs with Mark Ronson from Abbey Road, disappearing managers who promised the world and more, and everything in-between. DAP has channeled those energies into this short film.
Closing with the phenomenal "Vibrate", with images that harken back to Outkast's "Hey Ya", DAP turns in his most impressive vocal performance of his short career thus far. A cry from the artist to the rest of his generation to put down their phones for a minute and enjoy the moment. It's a thought he says dawned on him when contemplating raising his own children. "Conceptually and sonically, I wanted the album to feel like outdoors." He tells The NATIVE exclusively. "I think that's what I miss most from my childhood and what I think will be one of the greatest detriments to future generations because of technology, especially social media."
DAP is reflective but not preachy, and this visual albums showcases an artist that has truly found his pocket. So far, his music career has been consistent but perhaps not in overdrive – and DAP wants this album to connect with both old fans and new.
"This album is for old fans to realise that we grow and change and see different thing sin life that shape how we perceive the world and perceive ourselves, but is also the perfect introduction to me as an artist because it covers my entire personality. It is an album for Everybody."
DAP has worked in silence, but consistently and powerfully. Now, he's ready to make some noise.
You can watch Everybody Falls in the Summer exclusively on The NATIVE below. 
---
You are meeting Debola at a strange time in his life. He wandered into a dream and lost his way back. Tweet at him @debola_abimbolu
---