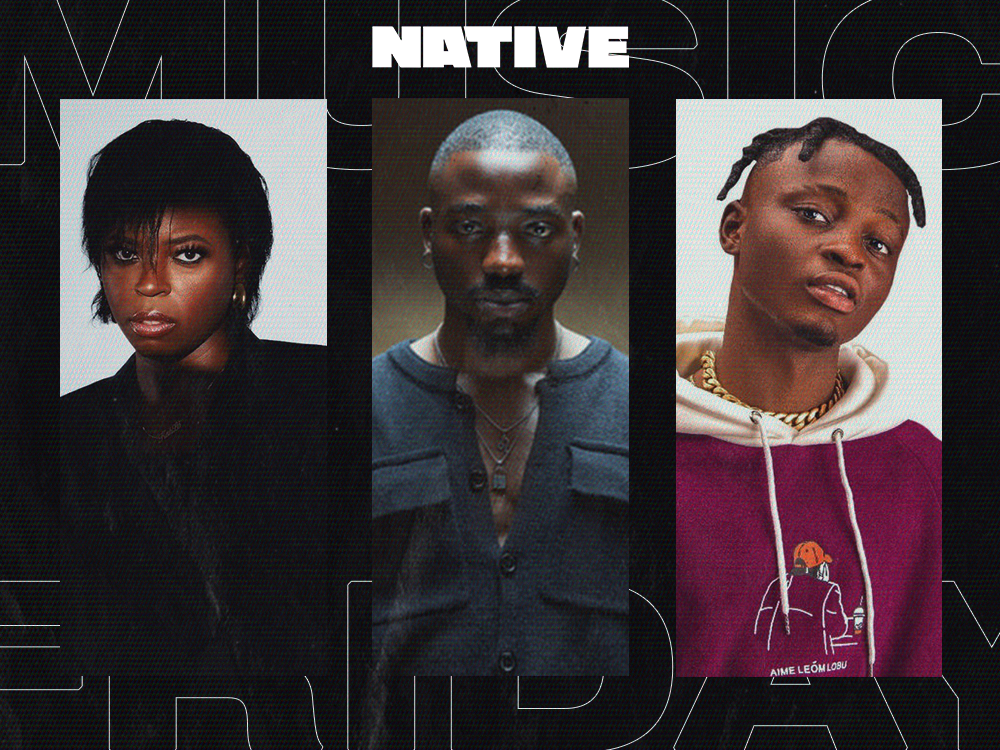 New Music Friday: Projects From Balloranking, Oladapo & More
A light day but essential releases nonetheless
It's another Friday and time for a roundup of music projects from African acts to check out. Throughout the weet's another Friday and time for a roundup of music projects from African acts to check out. Throughout the week, music has poured in from all over the continent and sometimes it can slip through the cracks, unheard. This column serves to bring those projects to your ears as you prepare for the end of work and look forward to the weekend. We've compiled a typically spellbinding list today, a vast terrain in the African music soundscape covered. In addition to new projects from Patoranking and Majeed, here are four more projects that deserve your ears.
OLADAPO – 'IN CASE I NEVER LOVE AGAIN' 
Stunning over the years with his R&B-influenced sound, Oladapo has released a new album today. The poetic framing of its title gives the listener what to expect: a collection of ten songs which deal with aspects of everyday life, delivered through an intimate prism of acoustics and warm percussions. Oladapo knows how to create tender songs and he hates it all on this vulnerable, searing body of work. 
BALLORANKING – 'GHETTO GOSPEL' 
The conversation about spiritualism in afropop is incomplete without Balloranking. Since making his entry into mainstream Lagos some half-decade ago, the artist has consistently honed his sound. What's audible now is his brazen vocals unfurling the most realistic portraits of young life in the big city, one famously streaked with danger and the trappings of lust. 'Ghetto Gospel' is his debut album and features the likes of Bella Shmurda, 1Da Banton, Dablixx Oshaa and others. 
E.L – 'THE TEACHER' 
Ghanaian artist E.L has consistently maintained and renewed his vision of Hip-Hop over the years. Quirky, but able to unfurl punchlines over colourful beats, it's a blend he's mastered. That skill set availed him as one of the pioneers of the azonto sound. On his new EP 'The Teacher', the rapper performs spellbindingly, creating songs that never fails to entertain the listener. 
KAH-LO – 'PLEASURE/PAIN' 

Nigerian artist Kah-Lo has pushed a futuristic, inventive vision of her Dance sound over the years. Offering a quirky prism through which her investigations of self and femininity shines through, her name has entered discussions about contemporary artists deliberate in their presentation. On her anticipated debut 'Pleasure/Pain', she conjures a thrilling set list which keeps the listener entranced through its more than thirty minutes runtime.