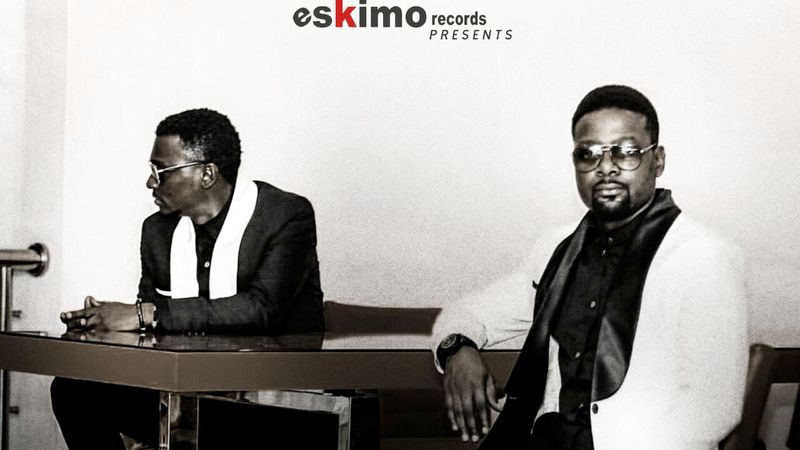 Styl Plus Come Out Of Hibernation With New Single, "Aso Ibora"
New material from long lost group Styl Plus
After their last single in 2008, we mourned the final moments of one of Nigeria's greatest boy bands, Styl Plus. It took them nearly nine years—with only a handful of singles in between— but the group is back with a new single, "Aso Ibora" just in time to Valentine's Day no less.
Shiffy and Zeal repossess the group's nostalgic R&B style without ex-mate Tunde on their new single. "Aso Ibora" is a Yoruba word that loosely translates as blanket, here it is used as a metaphor to mean they would always keep their loved ones warm
Styl Plus shaped music of the early 2000s with hits like "Olufunmi", "Imagine That" and "Call My Name". Sadly, the group went the same crash and burn path of all boy bands anywhere else in the world. Tunde left to pursue a solo career while Shiffy and Zeal have remained as Styl Plus. It's unclear if the group plans to stay for long with a come-back project, but we're looking to find out.
Listen to "Aso Ibora" below
Featured Image Credit: StylPlus/Eskimo Records