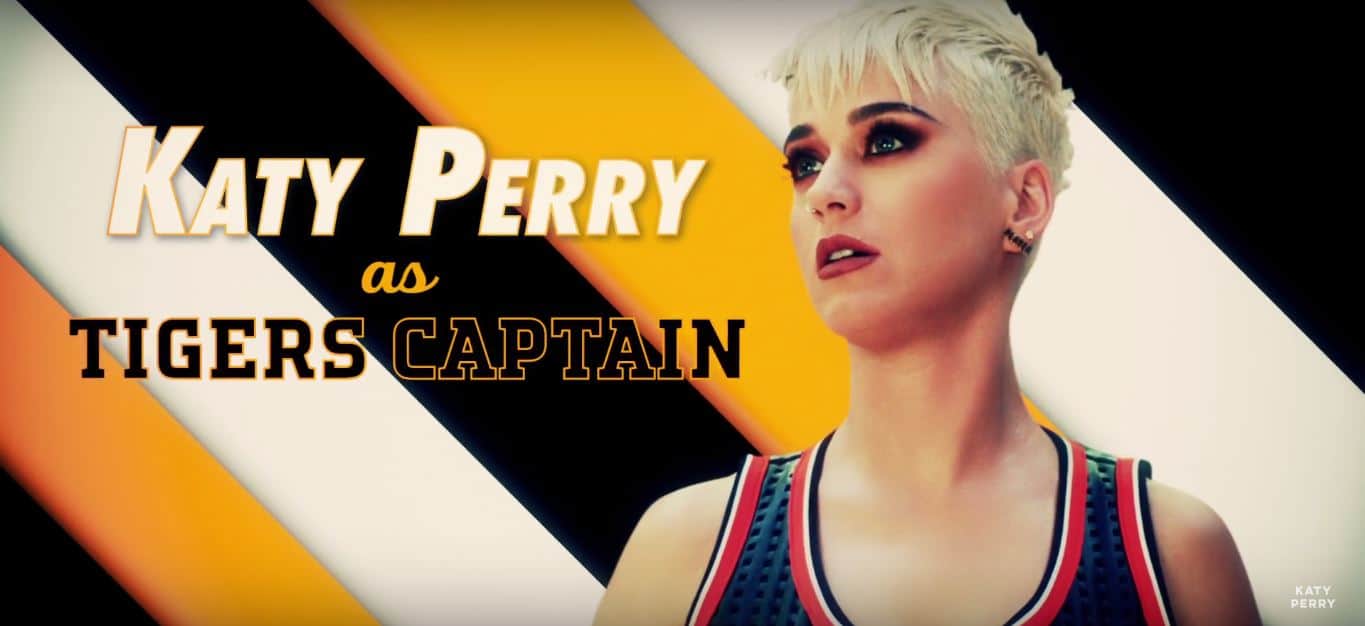 Six videos you need to see this week
Guess who's giving the NBA a run for fans' attention
Tyson Noir – Yours
After signing to Lycan Music, and putting out two singles under the imprint that give a definitive afropop twist to classic R&B sounds, Tyson Noir has made strong advances towards establishing himself as an afropop powerhouse. So now he's taking the next logical step and reinterpreting the songs with video treatments, starting with his most recent release, "Yours". Tapping Mex to direct, Noir performs the love song in a world of monochrome assisted by a model who also plays the role of dancer as ancient symbols wash over their performance.
Zoro – Landlady
Zoro's "Landlady" single released back in May has finally gotten a befitting video courtesy of Mex's film production. Showing a diverse array of skill set, Mex ditches the more minimalist motif used earlier for Noir's "Your" for a more scripted video. While Zoro's romance theme is still portrayed in the video, the video also shows that it's not all rosy being in love as two couples are juxtaposed in the clip—one ends simply with an amateur unlocked phone drama while the other ends in a beautiful wedding.
Snoop Dogg – Neva Left
We've seen Snoop dogg in some pretty animated situations ranging from his voice on King of the Hills' Alabaster Jones character, Street Dogg on Sanjay and Craig, himself on The Cleveland Show and Lil Dicky's video for "Professional Rapper" that all prove that while he may be gangster, he's still a kid at heart. But the contrast in his personality has never been more obvious than his recently released video for "Neva Left". Using a Boondocks like motif, Snoop Dogg is shown in a Scarface inspired world of drugs and gang banging as he explains how the community he grew in encouraged a life of crime.
Emtee – Corner Store
Corner stores are so convenient that sometimes we fail to appreciate how much better our lives are because of them. South African rapper, Emtee certainly gets that as he delivers a trap equivalent of an ode to the street supermarket on his latest offering, "Corner Store". Sure he stays true to rap's introspective narrative bragging about his flows and earnings, but the Ambitiouz visuals emphasizes the importance of corner stores. The video ends with Emtee and his squad turnt up at a house party but not before showing shots of their trip to the store to the drinks that even rap must agree is the true life of the party.
Jay Z – Chester Bennington Performance
Three years after his On The Run world tour, Jay Z is finally back on stage for his 4:44 album. Set at Staffordshire's Weston Park and backed by a 40-feet-tall metallic Jeff Koons inflatable dog, Jay Z digs deep into his bag of classics and performs oldies like "99 Problems" before getting into his latest releases like "Kill Jay Z" and "OJ Simpson". But the most memorable event at the show has to be his tribute to late collaborator, Chester Bennington and his performance of fans' favorite from their Collision Course mash-up "Numb/Encore" as his finale.
Katy Perry – Swish Swish Trailer
It appears the NBA season is no longer the only thing basketball fans have to look forward to with Katy Perry's trailer for "Swish Swish". As the title already suggested, the teased trailer is set withing the four corners of a basketball court as Katy Perry and her team, Tigers face mean looking Sheep team of players. The trailer features cameos from Jenna Ushkowitz, Gaten Matarazzo, Christine Sydelko, Bill Walton and Rich Eisen while Nicki Minaj remains MIA despite her feature on the songs vocals. The minute long trailer gives away the goofy motif of the video as cameos are shown in exaggerated facial expressions and mustaches while Katy Perry can't catch a ball though she's the captain of the Tiger's.
---
You are meeting Debola at a strange time in his life. He wandered into a dream and lost his way back. Tweet at him @debola_abimbolu
---