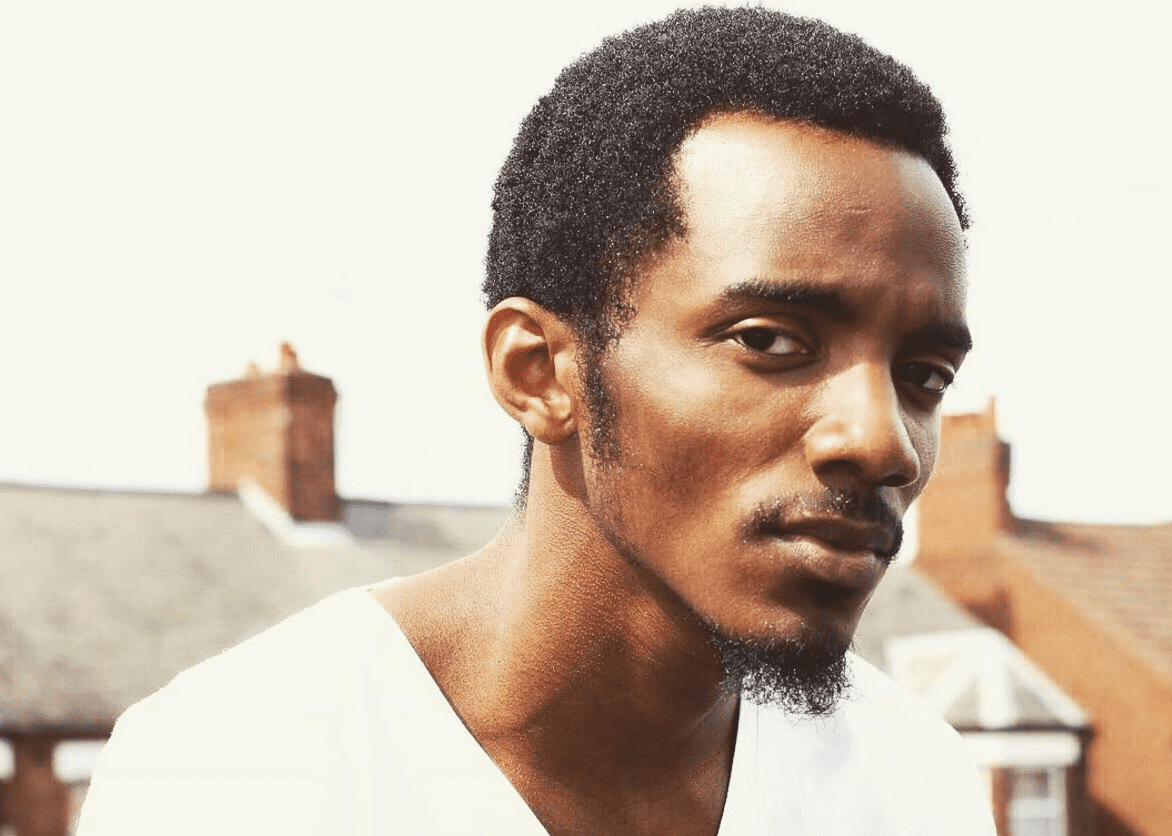 Fasina's "Tomorrow" proves affection is a vital means of survival
On holding on and never letting go
If ever we need proof that affection is a vital means of survival, surely we could find it in music. When you've listened to quite a number of songs, you'll easily bond with the told narrative, especially when love lies underneath the story. And even when it's told with different perspectives, it remains a universal experience because there's this emotional necessity to connect with other people. Here on Native, we've spoken of a number of love songs, a few are Eugy's "Prize", Kyrian Asher's "30,000 ft", Ric Hassani's "Marry You", Vanessa Mdee's "Kisela", BankyOnDBeatz' "Good Loving",and Daramola's "So Good". Fasina's new release "Tomorrow" is also tied around the theme.
https://www.instagram.com/p/BWfqfemAFZd/?taken-by=fasina28
Fasina chronicles his relationship with a lover he implored never to let go on "Tomorrow". He sings softly, "Said you'll call when you're alone, I've been ringing off your phone, second time I've rang you know but I'm not calling you anymore, feelings change you know the drill, I'll still call you then tomorrow." While Fasina may still be living in the past, it seems his lover's moved on and he is left longing for her love because he is seeing better days at last.
It takes Fasina roughly 3 minutes and 30 seconds to tell of his emotions on "Tomorrow". He recently created a playlist on his Soundcloud Orange Juice, which he intends to update regularly through the last days of summer. "Tomorrow" is the second track on Orange Juice, after  "5 Star" released in May.
"Tomorrow" is produced by Yinoluu, have a listen at it below.
Feature Image Credit: Instagram/@fasina28
---
Fisayo is a journalist who thinks writing is hard and reading too. But her journey somewhere reveals, words are like pawns on chessboard when writing. She wants to see, create and share with the world, experience & communicate these experiences. Tweet at her @fisvyo
---