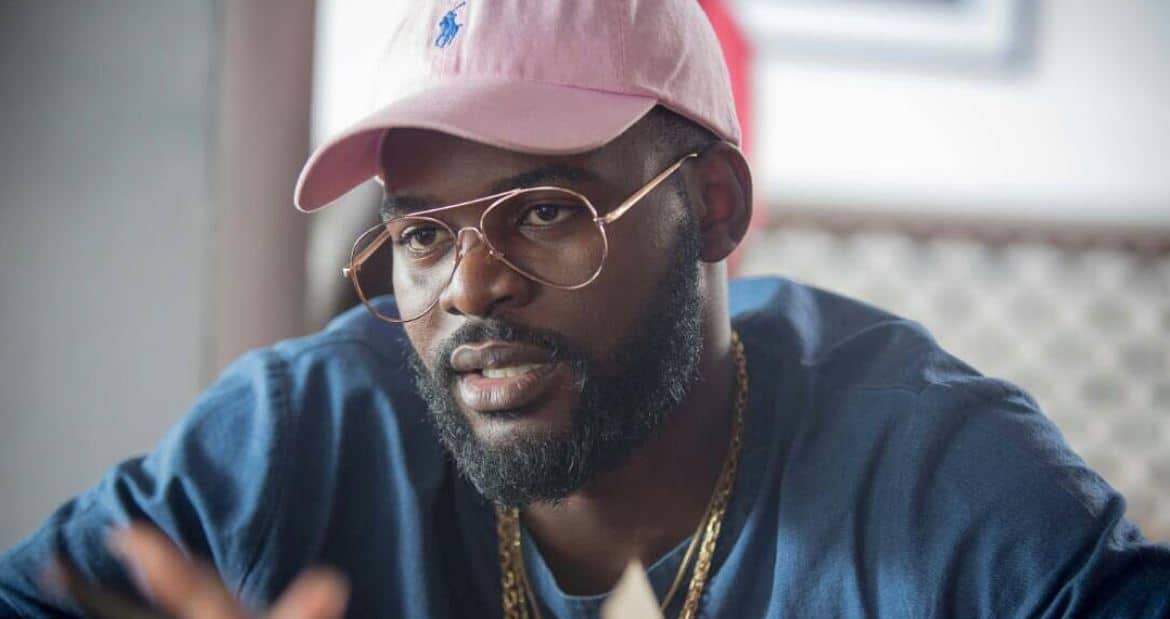 Falz is in love again on new single, "Jeje"
Studiomagic and Nigeria's favourite household hip-hop act make lush Afropop
Falz' quirky balance of humor and his music, has put him on a steady row for the past two years. First, he built a credible fan base off his viral comedy skits and even managed to get some more fans with his acting gigs. But what has made him a fan favorite is that he doesn't sacrifice humor for credible content. More mind boggling though is how critics are forced to take him seriously when they could have roped him in the class of gimmicks like Vic. O.
https://www.instagram.com/p/BVCTEHchpoa/?taken-by=falzthebahdguy&hl=en
Falz has jested his way through serious topics like his pseudo-political "Wehdone Sir" and socially conscious "Chardonnay Music" but for his latest single, he sticks to a more convenient love theme. "Jeje" produced by Falz's long time producer, Studio Magic, has an high-life instrumental created with guitar riffs and afro beats.
"Jeje" isn't too big on plots because after listening, it's still hard to decide if he, Falz, even wants to be with the girl or not. However, Falz brings his infamous brother Taju shtick for the verses, and takes on the chorus with attention, hitting notes that we've seen on previous attempts to sing.
Listen to "Falz's "Jeje" here.
Featured Image Credits: Instagram/falzthebahdguy