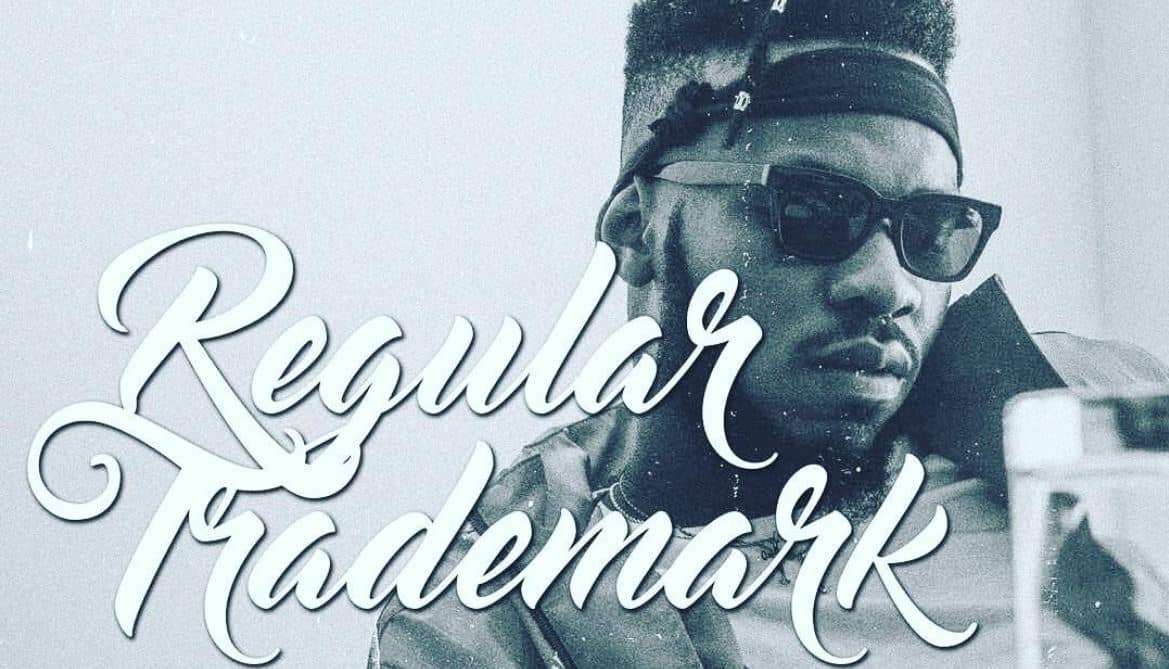 Essentials: Bad Bridge reels non-rap fans into his 'Regular Trademark' EP
A rap album for everyone dealing with temptations.
Arguably, rap is currently trapped in a bit of an aesthetic rut in Nigeria—way past the stage of refinement and public acclaim, while the more intriguing songs and artists in the genre generally occupy the fringes. A few years ago, LOS proved to be an exception to that fringe-factor with "Bad Guy P", a single that captured the urban scene so wholesomely that it rode into mainstream acclaim.
Former member of the group, Bad Bridge's debut project, Regular Trademark continues the group's legacy for urban hip-hop by massaging his deep-tissue rap workouts with mushy grooves and blurry purples and blues. Backed by deft productions credited to Bad Bridge himself, GMK, Odunsi, Genio Bambino and Ludphe are also amongst the cast and crew aiding much of the project's ambience.
https://www.instagram.com/p/BbNDEydgzHe/?taken-by=badbridgelos
Released earlier this year, 2nd track, "Needy" is a fantastic Afropop moment for the rapper with GMK's production. But opening track, "Searching"—also produced by GMK—is a sultry shapeshifter with pop music's short and repetitive songwriting style. By the 3rd track, "Sauce" Bad Bridge lets loose his hard-hitting rap bars over a trap beat he produces with boom bap drums and synth backdrops. His showy lyrics—"Me Sef Sabi That Way"—hint at the album's introspective sentiments to dealing with temptations.
Self-reflection is often thought to be the most beneficial method of settling internal struggles and Bad Bridge does that throughout Regular Trademark. But nothing quite comes close to the way he does on "Kilo". He like everyone else, wants the finer things in life but unlike everyone, he recognizes the hypocrisy in criticizing those who try to get it through less-than-legal means—"I Sabi Bboy Wey Dey Move For Malay/I No Dey Judge, Do Your Hustle Jare/ Cause Me Myself I Get Wahala Chale. "Yawa", another heavily pop influenced track, subverts his initial sentiment when he goes "No Be Say Na Fraud, I Get Money Pass CBN"—subtly shading fraudsters, indicating he still divided, as is Tomi Thomas, on a hook seemingly acknowledging the illegal hustle.
"Ezugo" finds Bad Bridge hopping on the Travis Scott-esque trap wave. Complete with the druggy fusion of soul and rap, he dedicates the song to lost love while revealing some of his darker fears and worries—suicide, losing friends, questioning God. Wavy The Creator assisted "2 3 Zone" reigns the project back into radio-friendly lightweight Afropop with the druggy love narrative built around shining synth lines, the snap and swell of drums that Genio produces and a chorus that's euphoric and melancholy all at once.
Though Bad Bridge incorporates a lot of pop elements on his Regular Trademark debut, it never overwhelms his hip-hop value. Each track ensures even non-rap fans can actually enjoy a rap album while still listening to introspection delivered with rhymes. It's a technique that has worked for YCee and will undoubtedly improve Nigerian rap's acclaim with the context-based braggadocios.
You can stream Regular Trademark below.
Featured Image Credits: Instagram/badbridgelos
---
You are meeting Debola at a strange time in his life. He wandered into a dream and lost his way back. Tweet at him @debola_abimbolu
---