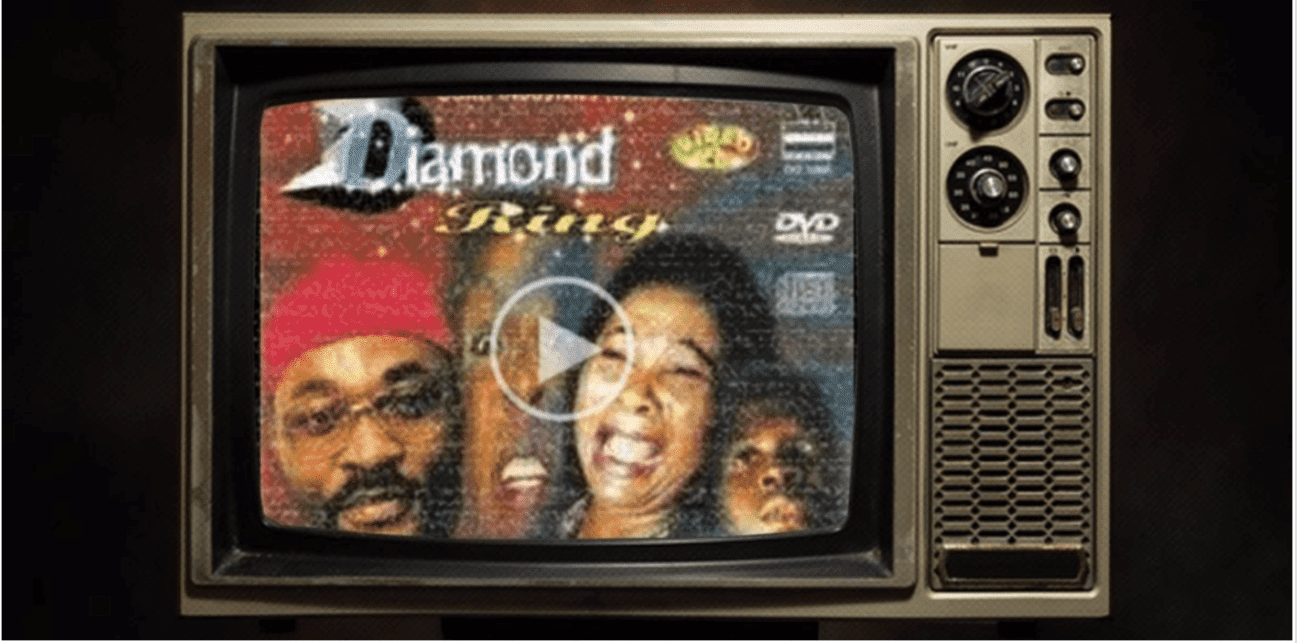 Diamond Ring, a Classic Nollywood Thriller Is Getting A Remake
Get ready to relive nostalgic moments.
Over the past few years, Nollywood media houses have continued to acquire the rights to classic films from our collective past. So far, we've seen titles such as 'Living In Bondage', 'Glamour Girls', 'Aki and PawPaw' and more get befitting remakes or sequels with a modern twist. Many of these titles have met the much-needed demand for nostalgic content, particularly last year, during the socially distanced lockdowns.
As the industry continues to develop and rub shoulders with other local industries such as Bollywood and Hollywood, we're seeing a continued shift in the quality of films that we're receiving these days. Gone are the days where Nollywood films were bogged down by bad graphics, poor sound quality and shoddy special effects, now, many of our favourite classics from way back then are getting befitting remakes that develop the stories and characters beyond what they were in the '90s.
View this post on Instagram
The latest film to receive a remake will be the 1998 classic thriller, 'Diamond Ring' which was originally released in two parts back then. The original film which starred our Nollywood favourites including Teju Babyface, Sola Sobowale, Richard Mofe Damijo, Bimbo Akintola and more, follows the story of Chidi, a university freshman who steals a valuable diamond ring from the corpse of a dead woman in an attempt to impress his peers in his cult. 'Diamond Ring' which was initially written, directed and produced by Tade Ogidan then takes viewers through the thrilling tale of Mrs. Glady's spirit which begins to torment and terrorise the cult members.
Play Network Studios, the production company responsible for the remakes of the sequel to 'Living In Bondage' as well as the remakes of Amaka Igwe's 'Rattlesnake' and Zeb Ejiro's 'Nneka the Pretty Serpent' have recently announced that they have acquired the intellectual property rights for the film's remake. Charles Okpaleke, the network CEO shared the announcement via his Instagram stating that "This might probably be the last movie under the 'Play Network Nostalgic Collection." There is no official release date yet. 
You can watch Parts 1 & 2 'Diamond Ring' here.  
Featured image credits/PlayNetworks
---