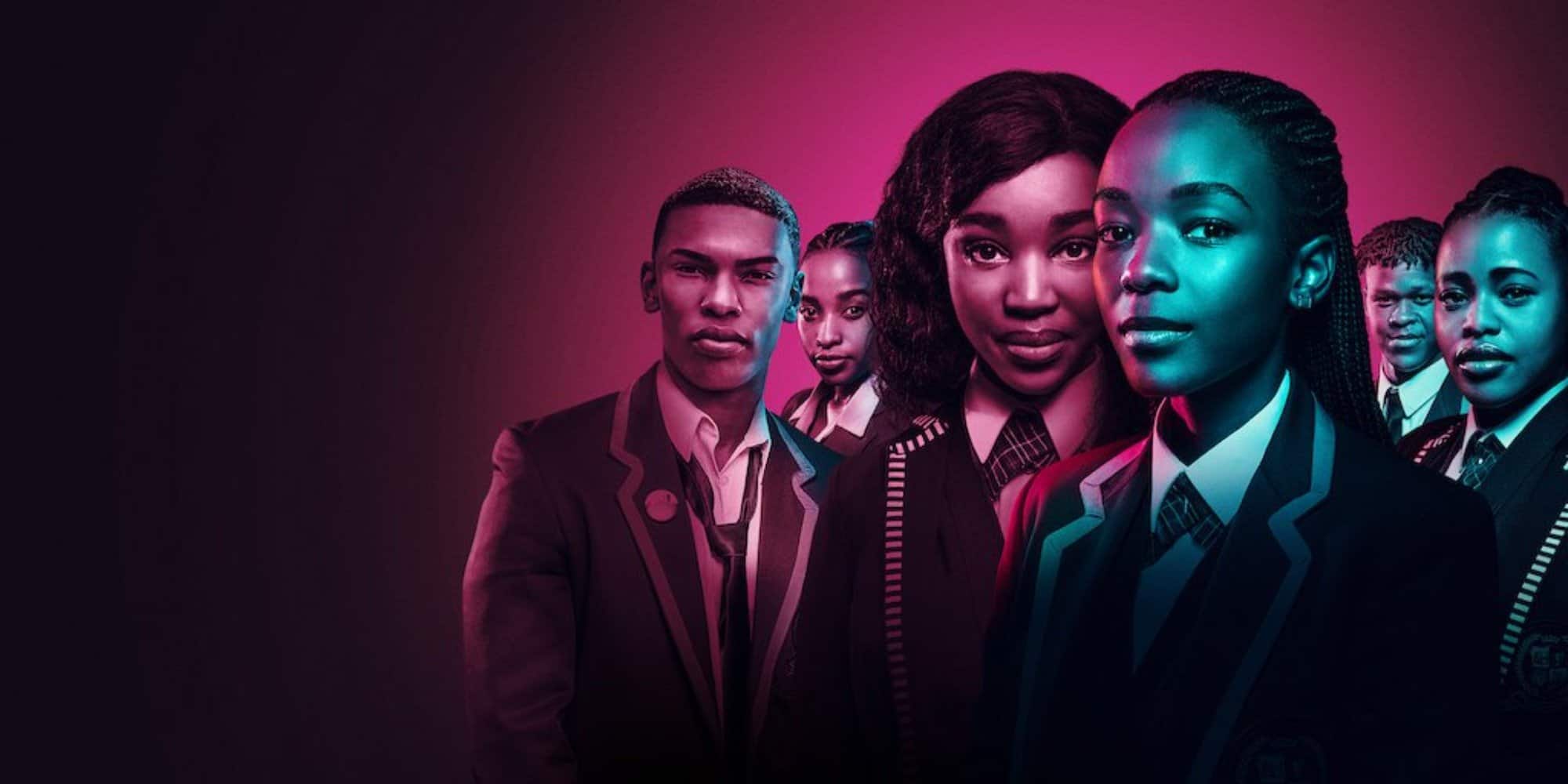 'Blood & Water' Is Returning To Netflix This September
It's official, a new season is coming
Last year during the COVID-19 lockdowns, South African Netflix original series 'Blood And Water' took to our screens for the first time and had everyone gagging with its plot of secrets, teenage angst and never-ending drama. it quickly became a fan favourite across the continent and the diaspora as viewers sought out the truth about Fikile's long-lost sister: Puleng.
Since the first season wrapped up last year, anticipation has been rife for the new season which will reportedly be returning to our screens this September. Announced just earlier today with the official trailer, the new season is set to launch on the streaming platform on the 24th of next month. 
View this post on Instagram
According to Netflix's official press release, the long-awaited series will pick up right where it left off as viewers will get all of the answers that they have been waiting for. This new season promises to bring more drama, more entanglements, more lies, and a constant source of break up, make-ups, and drug deals in its wake.
The new season will be featuring returning characters Puleng, KB, Fikile and many more, and will also introduce brand new characters and new roles arriving with a spoon, ready to stir the pot of drama.
Watch the trailer for 'Blood & Water' below.
Featured image credits/Netflix
---