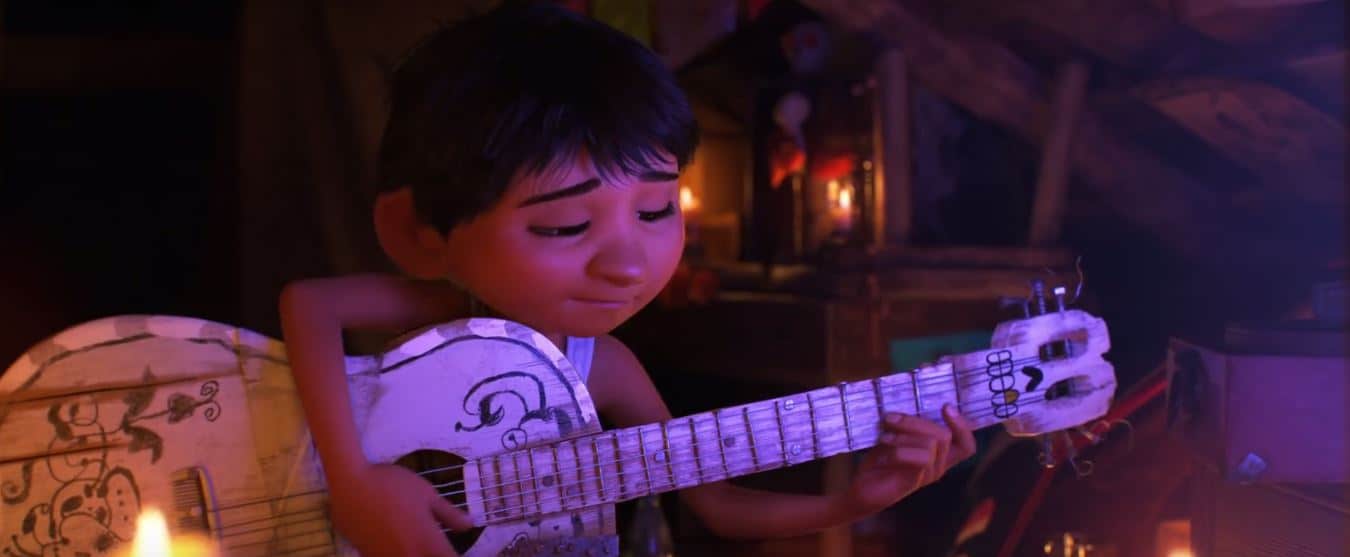 Pixar unveils "Coco", Its First Animated Coloured Lead
Pixar brings its first coloured lead to life
Nemo and Andy's favorite toys from Toy Story were the gateway animated heroes for a lot of kids. Pixar has since gone on to make other lovable characters and while most of these characters were fictional, their human leads were always white. The increasing demand for diversity has led to coloured people getting more recognition in the film industry and Pixar won't be left out. They released the trailer video for their next animated film, "Coco" last week announcing that their next lead role would be a coloured person from India.
In the past, Pixar have starred a South Asian boy in their short film, "Sanjay's Supar Team" but they are about to make history with their first coloured lead role in a feature length piece. The teaser video shows a 12 year old Miguel stuck in a limbo dimension where he sees the dead and can't be seen by the living. He journeys through the land of the dead to prove his musical talent and discovers some generational secrets about his family's history.
"Coco" has a music fueled theme and director, Lee Unkrich who also worked on "Toy Story 3" is expected to inspire a new slew of nostalgic Disney sound tracks with this symbolic movie. The animated flick is expected for the 22nd of November release. You can check out the trailer below.
Featured Image Credit: Youtube/DisneyPixar