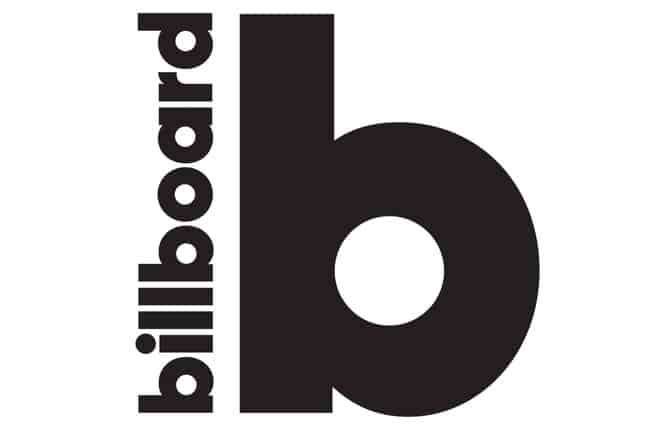 How Billboard's Latest Chart Changes Will Switch Up The Game For African Artists
Every stream counts.
Last year, the Recording Industry of America (RIAA) began accepting digital streaming as part of metrics to measure album gold, platinum and diamond certifications. This marked a definitive switch from sales to a consumption based rewarding system.
Earlier this week, Billboard announced it would also begin to accept streaming for its chart ranking. This decision will convert the chart to a multi-metric ranking, including traditional album sales and streaming equivalent albums (SEA) . The implication of this for independent artists outside of the American mainstream is the possibility of charting officially on Billboard's famous Top 200.
"Adding streaming information makes the chart a better representation of music consumption activity," says Silvio Pietroluongo, VP of charts and data development at Billboard. "While an extremely valuable measurement, album sales would mostly capture the initial impulse only, without indicating the depth of consumption thereafter. Someone could listen to the album just once, or listen to one track or a number of tracks 100 times. We are now able to incorporate those plays as part of an album consumption ranking throughout one's possession of an album, extending beyond the initial purchase or listen."
To give a hint of what this means, Wizkid,  became one of the most streamed aritists on Spotify Worldwide after his feature on Drake's "One Dance". Maleek Berry's 2016 summer jam "Kontrol", off his Last Daze of Summer EP has been streamed over two million times on Soundcloud and "Eko Miami", another single off the same EP topped Billboard Twitter barely twenty-four hours after its video was released. Tekno's "Pana" was catapulted to mainstream glory largely by Apple Music charts and playlists. Even underground breakthrough artist Odunsi, scored the fifth spot on Billboard's Spotify viral list. This new switch to consumption-based ratings means indie artists who had no chance against major record labels with resources and wherewithal to influence album promotion and sales can now climb up Billboard charts.
Last year, Chance The Rapper, an independent artist made music history with Colouring Book in May when it became the first streaming-only album to chart on the Billboard 200.  Though many African artists will still have to fine tune their sound and pay attention to detail of craft, but now there is a greater incentive beyond social media virality and Billboard Twitter charts. In the real sense of things, the playground has merely been shifted and not exactly elevated and competition will be stiffer on a global front, but now homegrown sounds stand a chance and that's all that matters really.