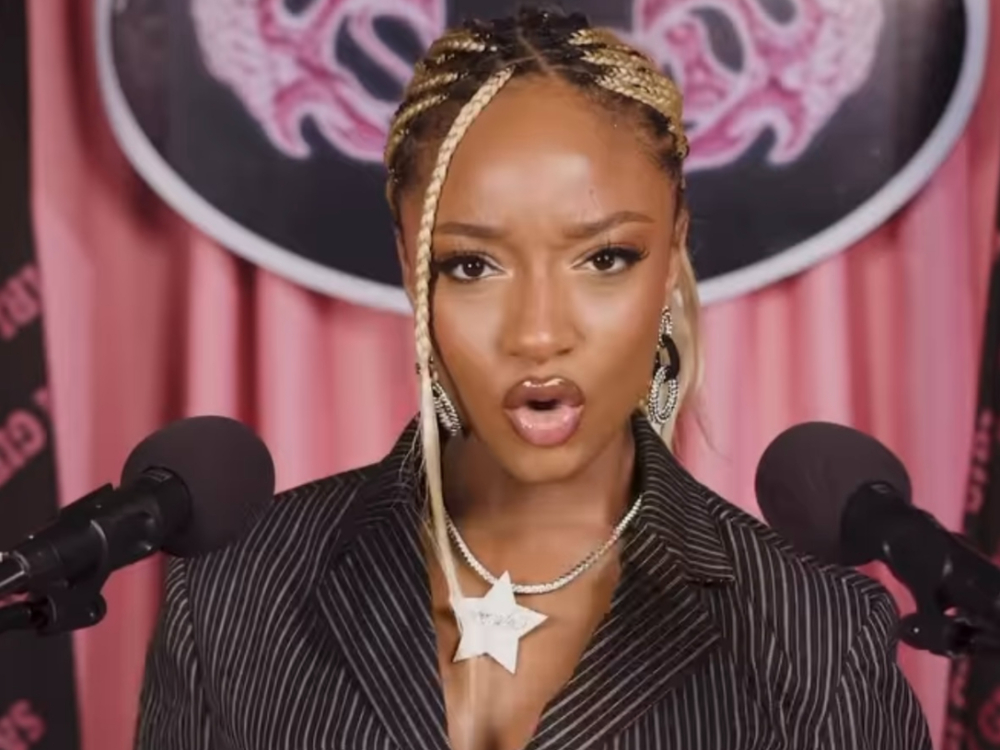 Ayra Starr returns with new sure-fire hit single, "Sability"
an anthem for the sabi girls and boys
Ayra Starr is the moment. She's vaulted into generational superstar conversations with her glistening voice, resonant writing, glimmering production choices and a magnetic personality. The Mavin pop star has been on an upward trajectory since her eponymous EP in early 2021. Since then, she has continuously evolved her sound from R&B-influenced cuts to cheeky Afropop tunes that explore her musical palette. Closing off the previous year with several accolades to her name, including landing a spot as the only woman artist to lead the Turntable Charts with numerous singles, Ayra Starr has more than proved her salt.
View this post on Instagram
Through 2021 and 2022, Ayra has been reaping the benefits of her debut album '19 & Dangerous' and its deluxe, which has seen her sound morph from sultry sweet nothings experienced in love to anthems that remind you of your euphoric existence enabling her to build a wide audience.
Now, the singer has shared her second single since her deluxe tape. Kicking the year off on a high note, the newly released single "Sability" is a masterclass in Gen Z tropes. Produced by London, the track follows her smash hit "Rush," which was a hot girl's declaration of good vibes and chasing the bag. "Rush," first introduced listeners to Ayra's ability to "sabi" and her latest single expands the world around her new lingo.
Sability – the ability to Sabi !

— Celestial being (@ayrastarr) February 9, 2023
With a seductive voice reminiscent of a Gen Z princess, the new single shows her multicultural outlook on music, art, and life. Working with longtime producer London, they pair up with songwriter Mbryo who helps to interpolate Congolese legend Awilo Logomba's vocal chants in his pan-African smash single "Coupe Bibamba," fusing it with log drums from South Africa's Amapiano.
In her usual style, Ayra Starr vaunts her musical prowess as she makes deft use of her vocal range, and subtly telling her fans she's very confident about her music. "Belle oh, deliver like say I get belle," she sings on the first verse, confident in her abilities and her talent. The singer's "It girl" approach coupled with her fierce personality is set to catapult her latest single into commercial success, a sure-fire hit song.
As Afropop continues to advance this year, Ayra Starr has opened up the year with a catchy and infectious single that was tailor-made for clubs and TikTok challenges. The infectious yet repetitive chorus has already started growing on listeners, who have dubbed themselves "sabi girls and boys," all loyal to Ayra's message of staying true to oneself.
Listen to "Sability" here.
Featured image credits/