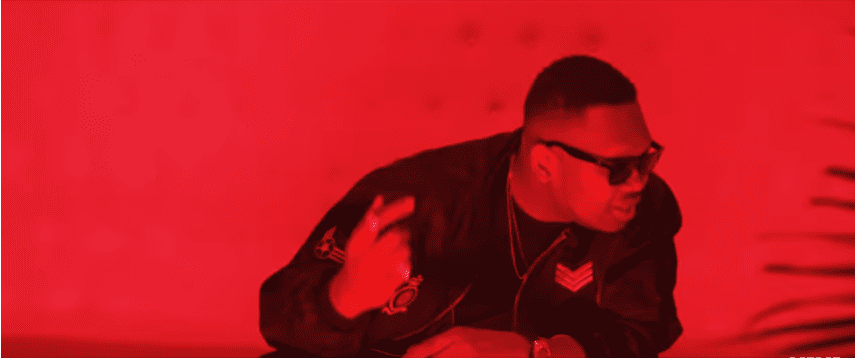 Ajebutter's 'what happens in lagos' story continues in "Lifestyle" featuring Maleek Berry
What happens in Lagos
Even before the release of his album, Ajebutter has been telling truncated parts of his 'What Happens in Lagos' story.
https://www.instagram.com/p/BfksRc5HNUb/?taken-by=ajebutter22
"Wayward", the first video off the project, may have come bearing no obvious script but with "Lifestyle". Ajebutter seems to be opening a visual landscape for the project from the climax of the story he tells on the album. Following the story of the central female protagonist, "Lifestyle" begins with the spoken word intro, reestablishing context for her life. Ajebutter appears to merely be an observer who is inadvertently benefiting from her predicament but Maleek Berry is also a part of the Lagos story as another exemplary character in the misadventures of a promiscuous younger woman. Like the original track, it's hard to tell how hard a pill "Lifestyle" will be for people who are actually about this life, but as cliche as it sounds at this point, it's also safe to say that's just what really happens in Lagos.
---
Mariam is (insert pretentious stuff about myself here). Share your thoughts with me @MA_Y_M
---