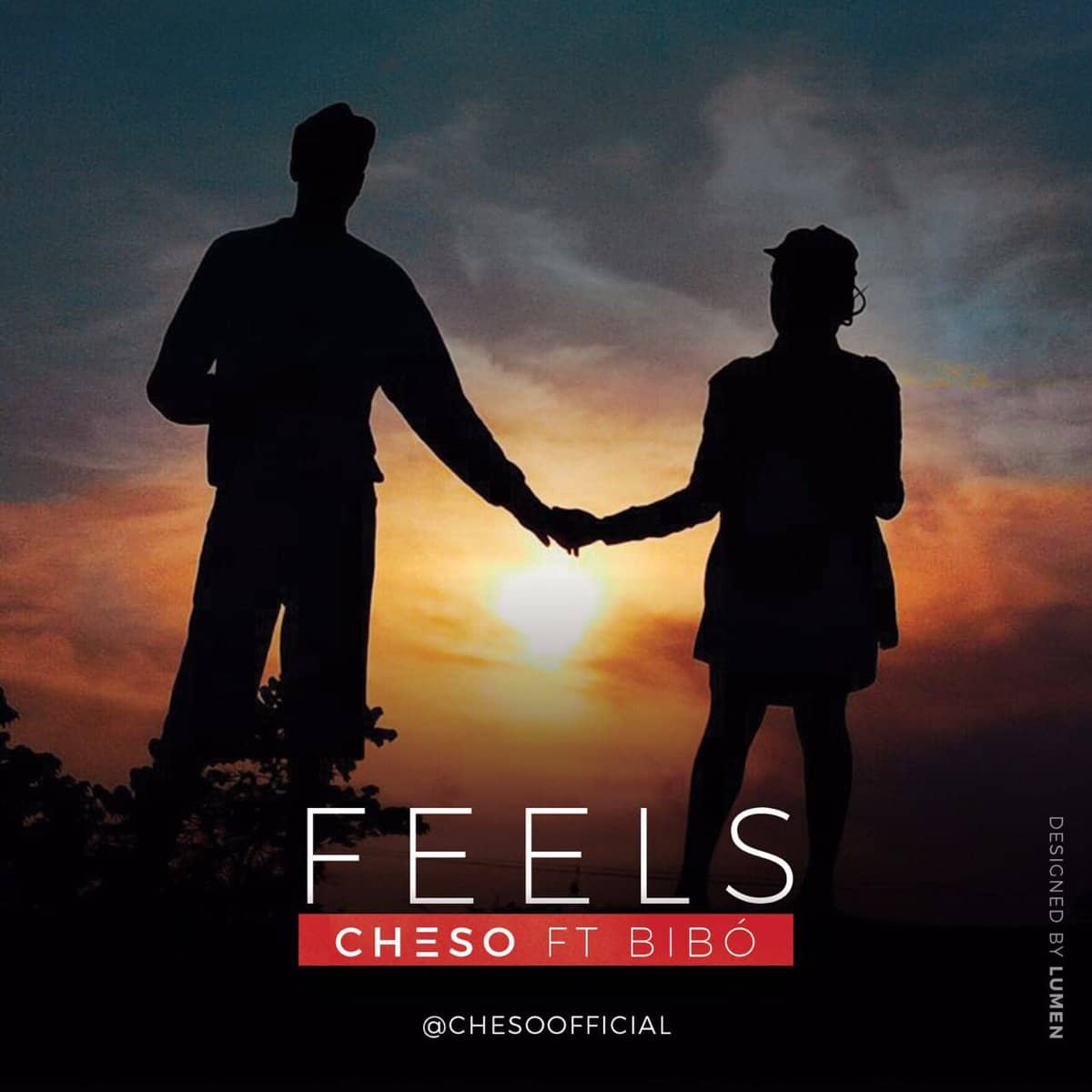 Afrofusion is more than a buzzword on Cheso's 'Feels'
Cotemporary music like no other
There aren't that many Nigerian artists whose music is a proper representation of the genre to which they swear alliegance. Perhaps the problem is that our music is largely driven by sonic trends and in-demand producers whose distinct styles lose and gain momentum. Having to depend on the whimsy of another person's creativity can be a daunting thing. Thankfully, not every artist is subject to these conditions, some find a way to ensure their creative visions rise above any other external influences. Afro-fusion singer Cheso falls squarely in that category.
His new song 'Feels' which features emerging Rapper Bibo, has all the tropes of the genre, fela-esque electric and bass guitar runs, onomatopoeic scat adlibbing and a preference for pidgin. But that doesn't mean Cheso is in anyway hindered by the decidedly African sound his music has, instead he uses it as fulcrum with which he swings contemporary elements into his orbit, creating pleasant music that is marketable on any continent. If there are any criticisms for 'Feels', they would be that the song themes are painfully familiar, the very tropes that every African artist returns to when they want instantly relatable content. Even the featured rapper Bibo, offer safe cookie cutter rap. Love songs should transcend familiar platitudes and the same retinue of rhymes.
Either way it's definitely worth that first spin.
Listen to 'Feels' here.