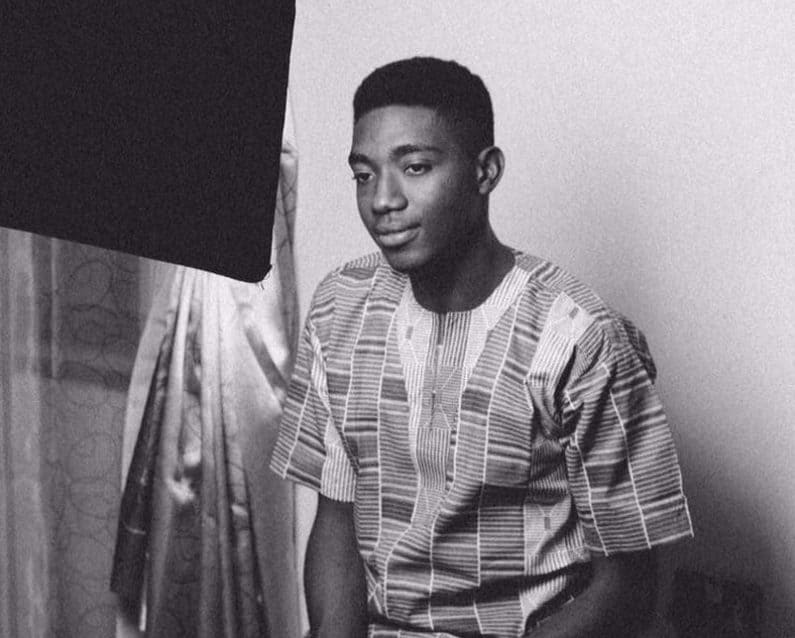 "Take It Slow" With GoldKeyz and Musmah On This New Single
Sometimes slow is better
'Take It Slow' feat. @Musmah_Itamah out now on SoundCloud. https://t.co/JWXmRTFQrB Please Listen and Share 🙏🏾.

Art Direction: @ChudiOranu pic.twitter.com/U2bLz9XFlD

— áyọ̀ (@Goldkeyz) January 29, 2017
Yesterday, Goldkey released a neo-Afrocentric chill wave single "Take It Slow"– a joint track with Musmah.
Goldkeyz sets a tempo while Musmah raps about having an illicit affair with a woman already in a committed relationship with another man. Its mellow, tame and all about routine of alcohol abuse, heartbreaks and late nights.
"Take It Slow" carries the same psycehdelic composition layered on GoldKeyz' prior project, Afrocentric, only here its infused with traditional instruments and synths harmonized with Musmah's singsong rap style.
"Take It Slow" is the lead single off Goldkeyz's forthcoming project to be released this year
Listen to "Take It Slow":
https://soundcloud.com/goldkeyz/take-it-slow-feat-musmah
Feature Image Credit: Tse___/Twitter