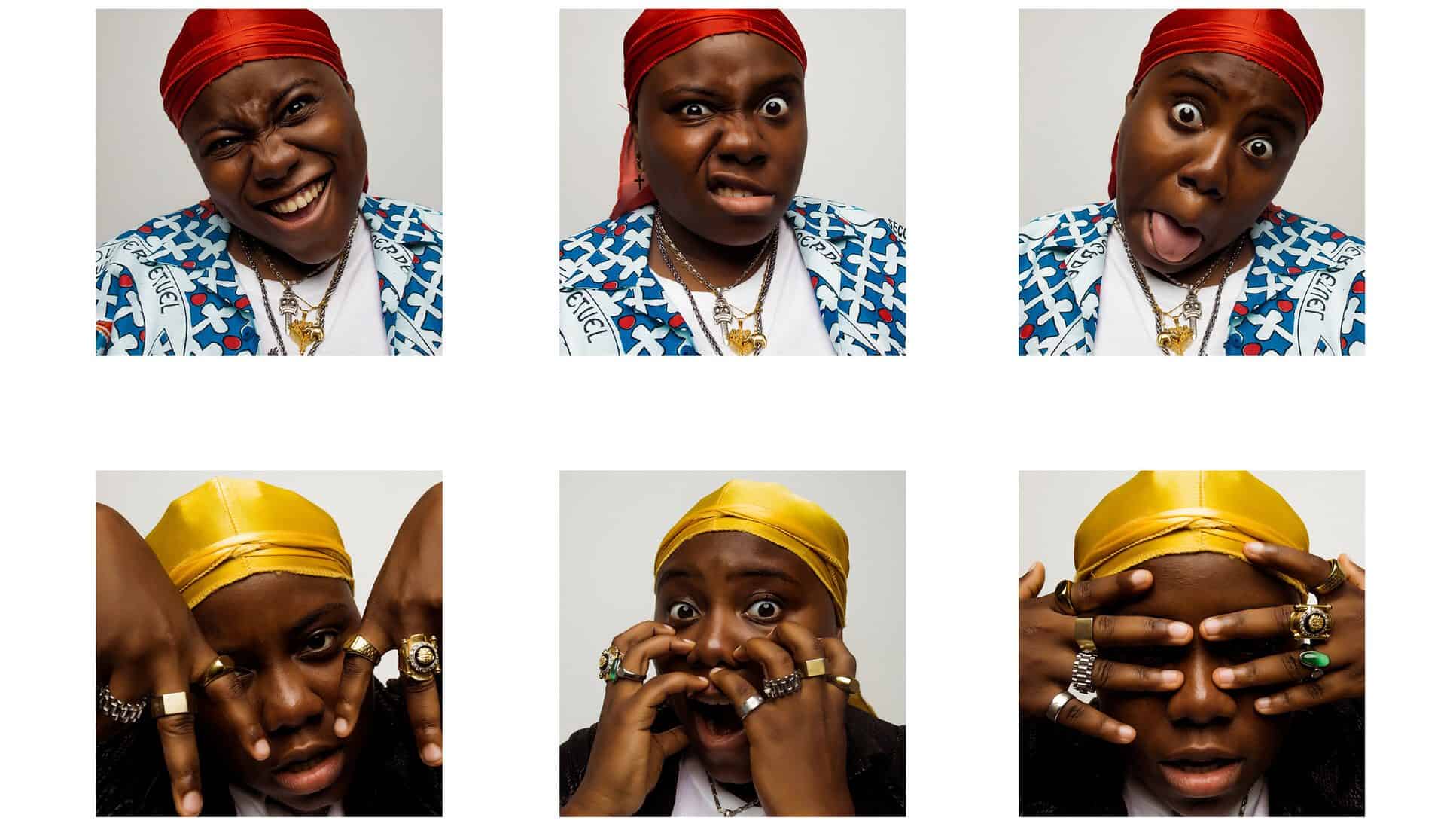 Teni the Entertainer makes her Nollywood debut in "Dear Affy"
Teni makes her debut!
Teni the Entertainer has always shown she is a versatile artist, as the singer/songwriter is known for her widely circulated comedy skits on social media. Therefore, it comes as no surprise that the artist is getting her Nollywood debut in the Samuel Olatunji-directed movie, "Dear Affy".
The film is set for release February 14 2020, also boasts of a star studded cast, including Teni, as it features Nollywood favourites Jide Kosoko, former Big Brother Nigeria star Sir Dee, Odunlade Adekola, among others. The film is set to follow an art enthusiast who is to get married to the man of her dreams but falls pregnant before their expected wedding date, for someone else. "Dear Affy" follows the lead actor's journey to find out the father of her child. Although it is not known what role Teni will be playing, we can only hope the artist gets a lead role on our screens.
Here are the cast of 'Dear Affy'.
Featured image credits/The Guardian
---
Tami is a lover of astrology, music and women. Tweet your fave female artistes at her @tamimak_
---