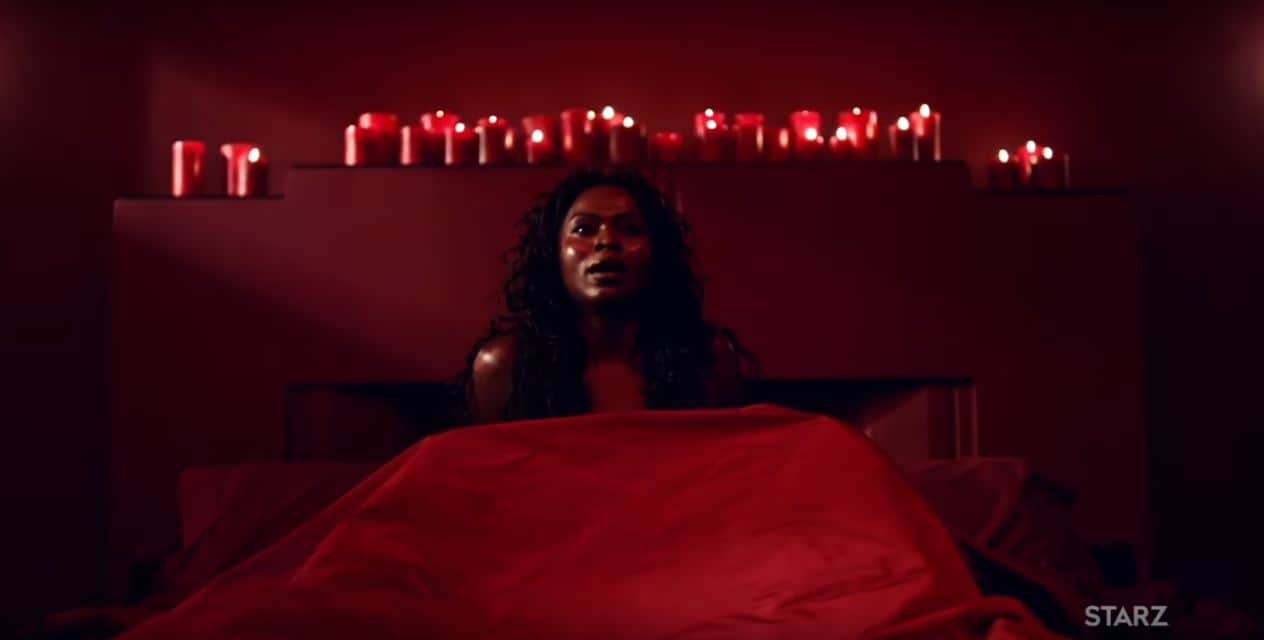 See Nigerian-born Hollywood actor, Yetide Badaki In Steamy Teaser Trailer For "American Gods"
The Queen of Sheba lives again
Words by Fisayo Okare
https://www.instagram.com/p/BSKmNnygYtp/?taken-by=yetide
Nigerian born female actor, Yetide Badaki has come under spotlight for her role in upcoming Starz series, "American Gods". "American Gods" is an adaptation of a best-selling Neil Gaiman novel of the same name and Yetide bagged the role after she was reported to have given a spellbinding audition for the part of Bilquis, an ancient goddess of love from the novel.
The scene Yetide re-enacted for her audition is one of the most talked about; Bilquis, Queen of Sheba swallows a man through her 'Tunnel of love' (aka, her vajayjay) during a sex/worship session. Bilquis is an African goddess in the novel and Yetide's re-enactment of the role as a woman of African descent fits neatly.
Although having very few scenes in the novel, her role in the series is more elaborated upon. Yetide's Bilquis is an expansion of the original and is going to play a more active role in the events, which lead up to the final war between the Old and New Gods in America.
It's almost impossible to understand how the writings of Gaiman will be pulled off in the series, but speaking about this key scene, Bryan Fuller says "One of the most amazing sequences for me when I was reading it was the Goddess Bilquis eating a man with her vagina! I think it's beautifully written in the novel … we're going to do it exactly as written…lift that right out of the book and drop it right into the show".
After teasing a snippet of the series with a mysterious visual earlier, Yetide Badaki is shown in character, the only one in a red room with candles lit, she gives a cry in a sultry, scratchy tone "Worship me, pray to me like I'm your god…your goddess." This major project can either be made or broken but with the release of this teaser; it may be going steady on a captivating path. The series is set to begin airing on the 30th of April 2017.
Other TV shows Yetide Badaki has featured in include "Masters of sex", "Aquarius" and guest spots on "Criminal" Minds and "NCIS: New Orleans".
Watch Yetide in "American Gods" teaser below.