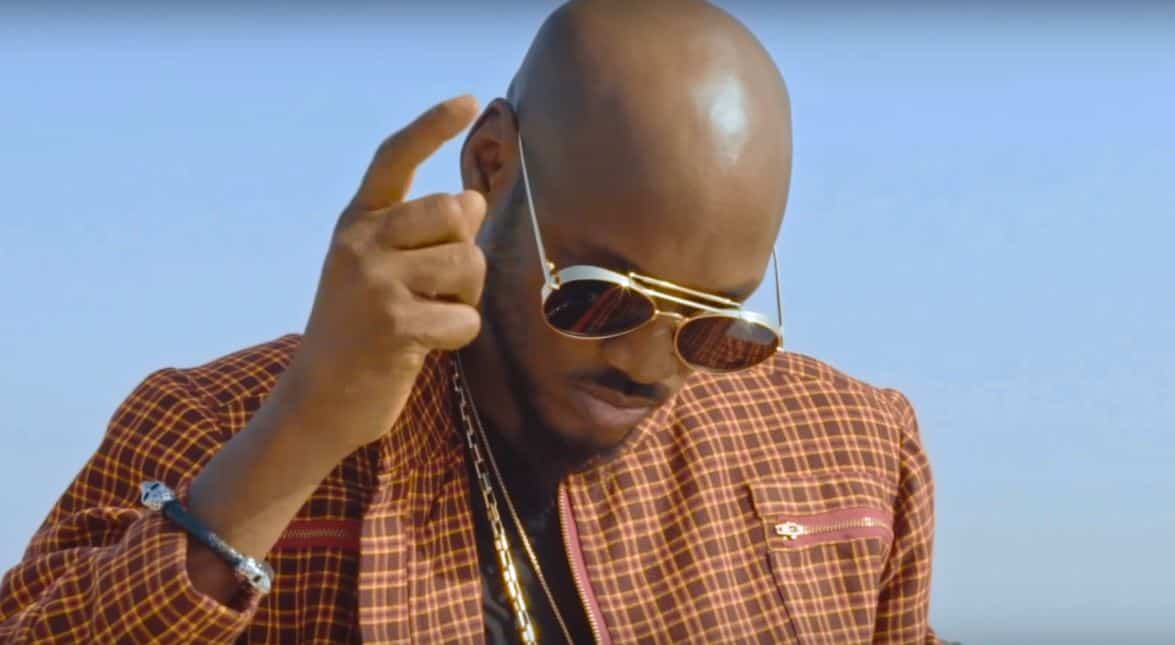 2Baba is Calling For a Nationwide Protest Against The Government
The man behind "Only Me" is looking beyond himself
Near-legendary singer 2Baba, is calling for Nigerians to take to the streets on February 5th, 2017 for a Nationwide protest. 2Baba, made a lengthy rant post on his Instagram this morning rebuking all the arms of government, demanding answers for why a variant of social issues still persist in Nigeria despite a change of government.
https://www.instagram.com/p/BPqdJNfj5uI/?taken-by=official2baba
It is unclear if 2Baba was spurred by the series of social justice protests that have taken place all over the world recently, but we all know he has always been vocal about his opinion on society.
Besides, the lifespan of every career is characterised by different phases. For a man like 2face who has crossed all the milestones and set all the landmarks needed to leave a lasting imprint on the industry in his younger years, edging towards a politically vocal mid-life, makes perfect sense even though his intent seems skewered by perspective (I mean, we all heard about the cars and gift monies he got from a state Governor for his wedding).
Still, it may be childish to underestimate the power of a single voice in sparking real radical change. I'm just sipping tea, looking forward to 5th of February to see what happens. And if I'm permitted to dream, I am also looking forward to a free performance at the eventual rally and the release of a truly classic album.