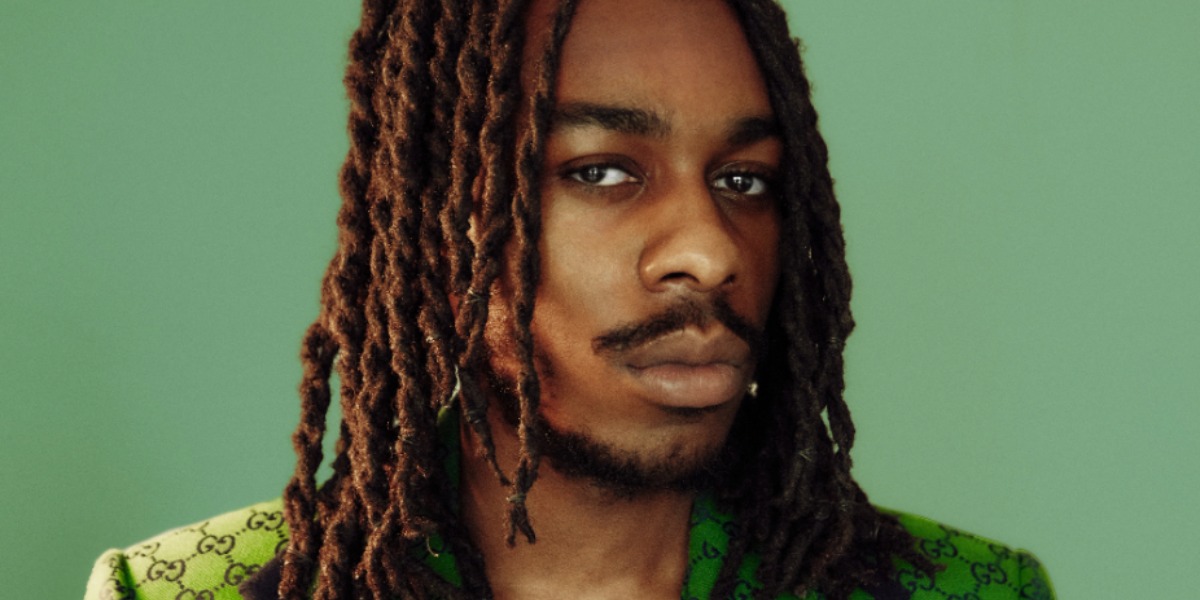 Knucks Returns With A Blistering New Album, 'Alpha Place'
Featuring Stormzy, Sainte & more
British-Nigerian rapper Knucks, one of the most exciting voices in the UK's budding progressive Rap scene returns with his first body of work since 2020. 'Alpha Place' is a dazzling 13-track ode that sees him relay his hood chronicles with astute dexterity and further cementing himself as a consistent lyricist capable of weaving poignant tales and dizzying rhymes.
View this post on Instagram
His latest effort sees the 27-year-old explore his South Kilburn roots in great detail. He breezes through bits and pockets of the jazz-inflected Hip-Hop production that defines the project, with his archetypal solemn delivery. In a recent interview with Complex, the rapper recently shared that the project serves more as an extended EP than a full-length LP, which was executive produced by both himself and the Brit-jazz extraordinaire, Venna.
An accompanying video to a standout off the album — "Die Hard" which features fellow London rapper Stormzy — has also been released. In the video, set in an eerie truck park in London, Knucks chills and peruses around with a cadre of friends outdoors, before heading to an amber-hued opulent room to join Stormzy for a game of chess.
Complete with exciting features with budding and veteran acts alike — Lex Amor, Stormzy, Ragz Originale, Sainte, Youngz Teflon, SL, Shaé Universe, Venna & M1llionz — the album is poised to secure him his first top 10 entry in the UK Top Albums chart.
Stream 'Alpha Place' below and shop the merch here.
Featured image credits/