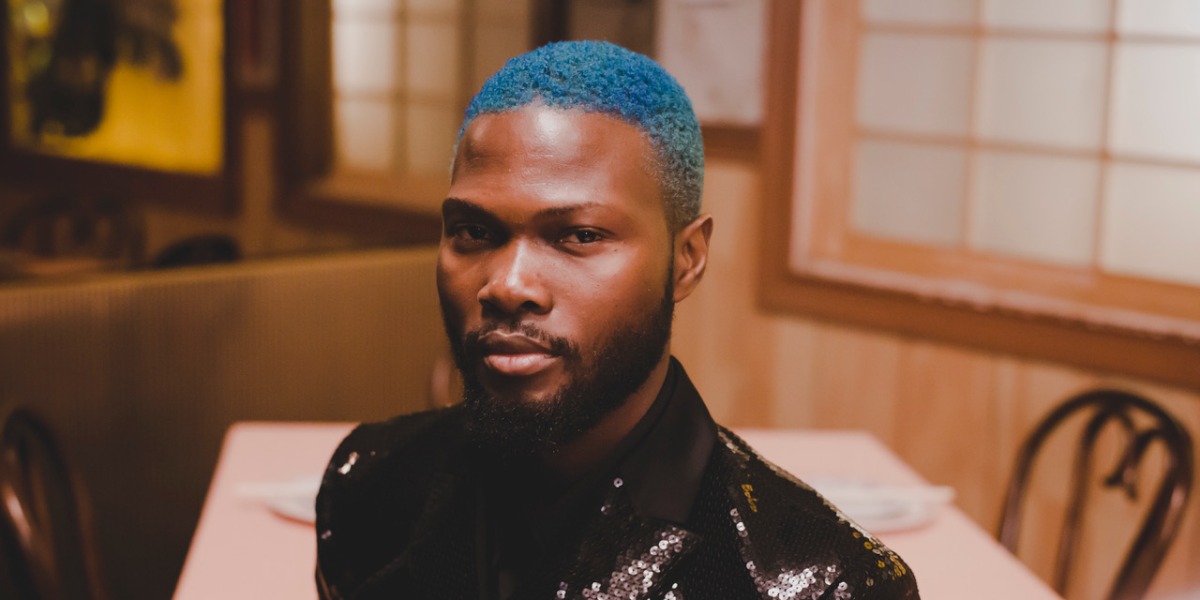 WurlD paints a riveting picture of sadness on new single "Sad Tonight"
ahead of his album release
Since the release of his two stellar projects in 2019 – debut EP 'Love is Contagious' and the Sarz collab 'I Love Girls With Trobul' – WurlD has continued to consolidate his prowess with a steady release of singles. As if these weren't enough markers of his growth, he followed these projects up in 2020 with the release of 'AFROSOUL,' his third EP which expanded on his colourful sonic palette.
View this post on Instagram
Now, the singer is set to release his latest effort, 'MY WORLD WITH YOU,' in a month. Following "LET YOU DOWN," the mid-tempo Afrosoul number back in January, WurlD is drawing the world around his album closer with the release of new single "SAD TONIGHT."
The Grammy-winning Telz provides the slow tempo production on "Sad Tonight", building an immersive beat which throbs with the pulsating feel of the mid-tempo sound that's becoming popular among producers of his generation. Amidst swooning keys and trumpets, WurlD's signature vocals enliven the affair, riding the groove yet effusing strains of melancholy which, no doubt, has to do with the tale in his writing.
"Sad Tonight" hinges on his desire for a departed lover and throughout the song, WurlD conveys the baggage of their time together, conceding the blame just so he doesn't sleep alone, again. "Got nobody on the low, no dey do plan b/ I'm missing all the signs/ And I don't know how to read your mind/ I don't know what I've done but baby I'm sorry/ You're killing me with the silence, now I'm sorry," he sings.
As with most things WurlD, this new record is beautifully ideated and finely executed. Barring any lapses in promotion, it should quickly become a soundtrack to sultry Lagos evenings or a breezy cruise with friends around town.
Listen to "Sad Tonight" and pre-save 'My WorlD With You.'
Featured image credits/