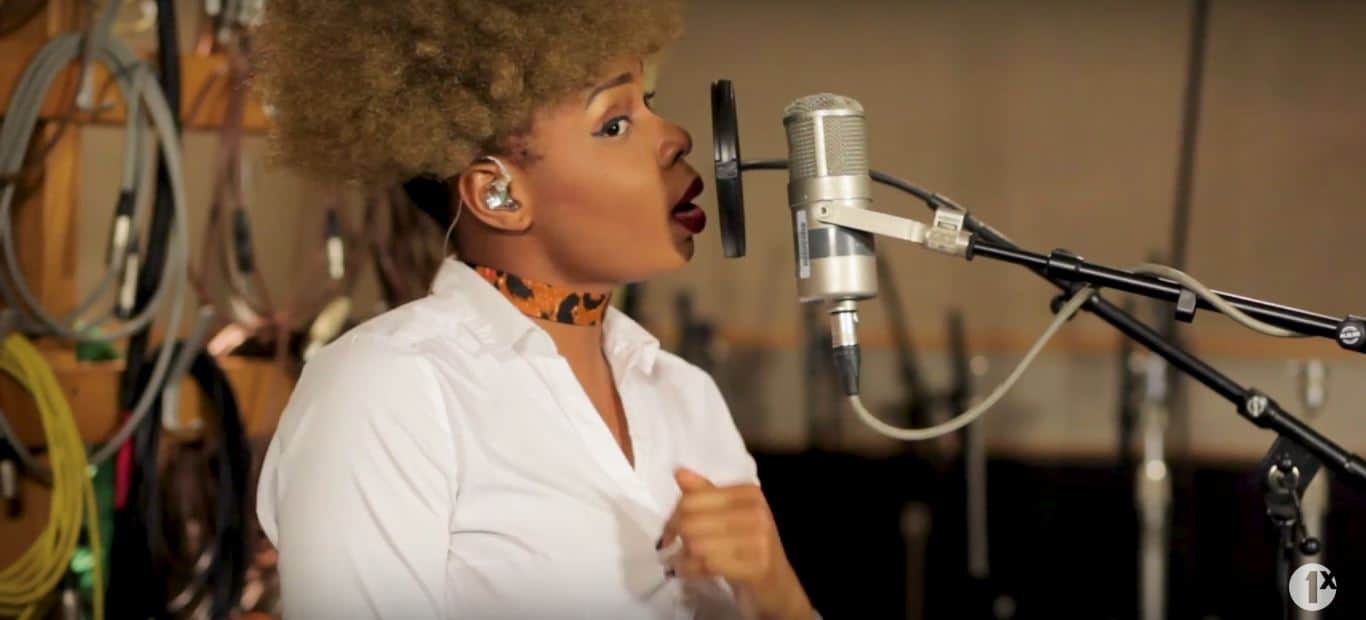 Watch Yemi Alade's acoustic performance of "Charliee" on BBC Radio 1Xtra
Peep views from Mama Afrique
Yemi Alade continues to promote her sophomore album, Mama Africa with her recently released follow up Mama Afrique EP and her world tour, she also recently featured on BBC Radio 1Xtra for a live session. Much like the acceptance "Johnny", her debut release got, her biggest hit from the new album has gotten her invited to the Maida Vale studio in London where she performs "Charliee".
https://www.instagram.com/p/BWX42yAluUw/?taken-by=yemialade&hl=en
Armed with her vocal cords, an ear piece, a mic and guitar harmonies provided by DJ Edu for backup, she starts off with a brief introductory freestyle. As soon as she's done explaining where she is what she's doing there, she dives right into the catchy "Charliee" chorus. She exaggerates her facial expressions and gestures to emphasize the song's sensual lyrics as she switches from melodious singing to strongly accented rap speech patterns.
DJ Edu's guitar provides Yemi Alade with all the instrumentals she needs as he raps his fingers against the wooden frame for bouncy drum riffs. The single framed shot that only zooms into either of their face suggests that the performance was done in just the one take and it turned out quite well.
To find out what Yemi Alade's "Charliee" sounds like over acoustic guitar, stream the video below.
Featured Image Credits: YouTube/BBC Radio 1Xtra
---
You are meeting Debola at a strange time in his life. He wandered into a dream and lost his way back. Tweet at him @debola_abimbolu
---